Hybridz, Friends & Guests:
Aug. 02 - V20 "Round 5" My B-Day Dinner @ Yardhouse, Club & Cars Setup Pictures. Again, what a great and amazing night and thanks to all for coming out and showing me so much luv.
1. My B-Day dinner @ Yardhouse over looking Long Beach Harbor.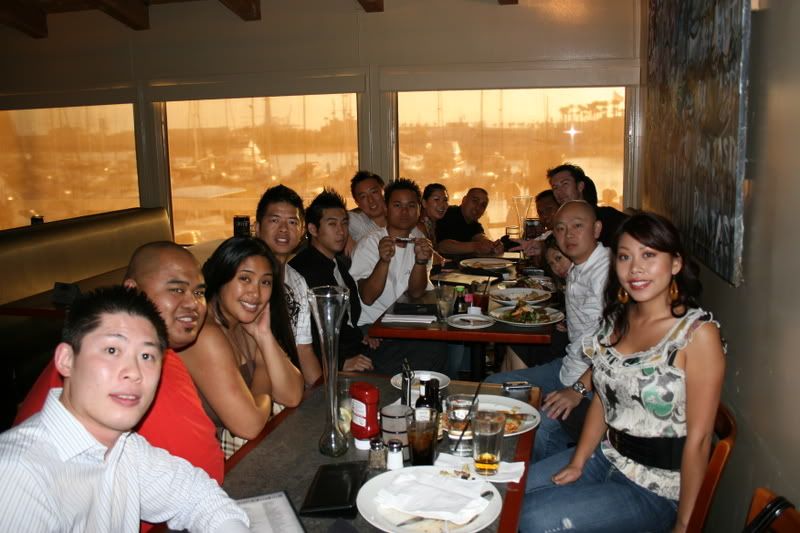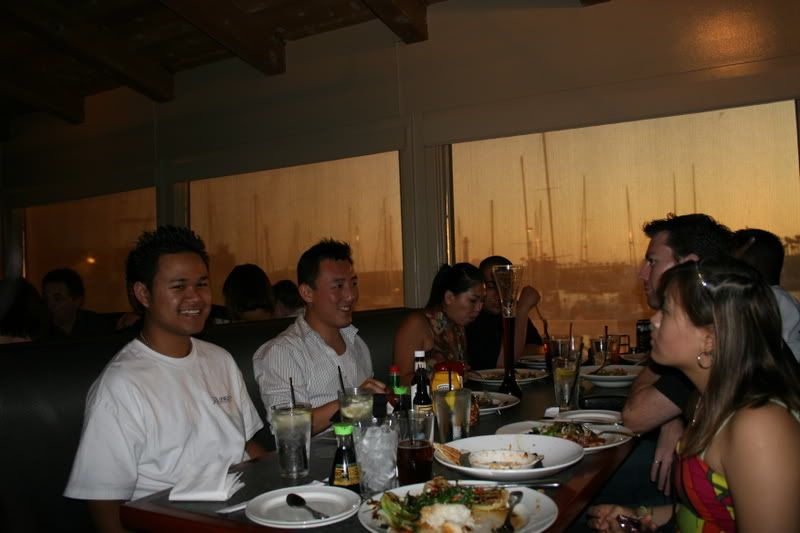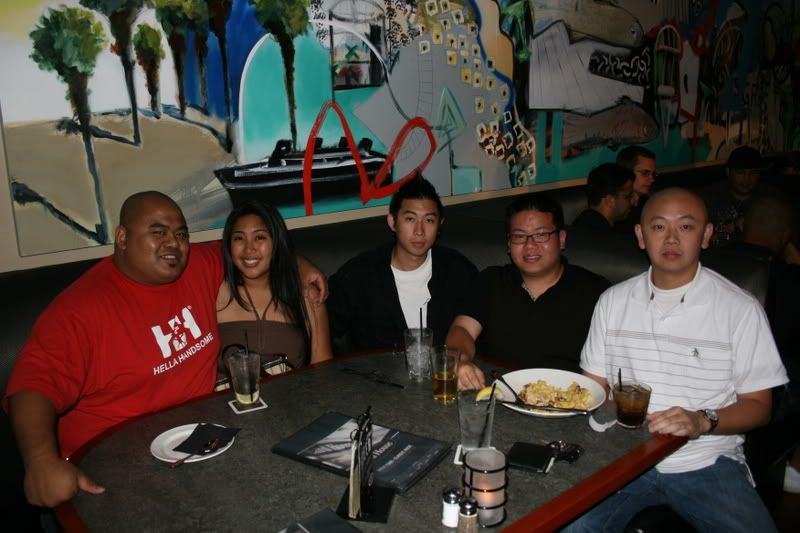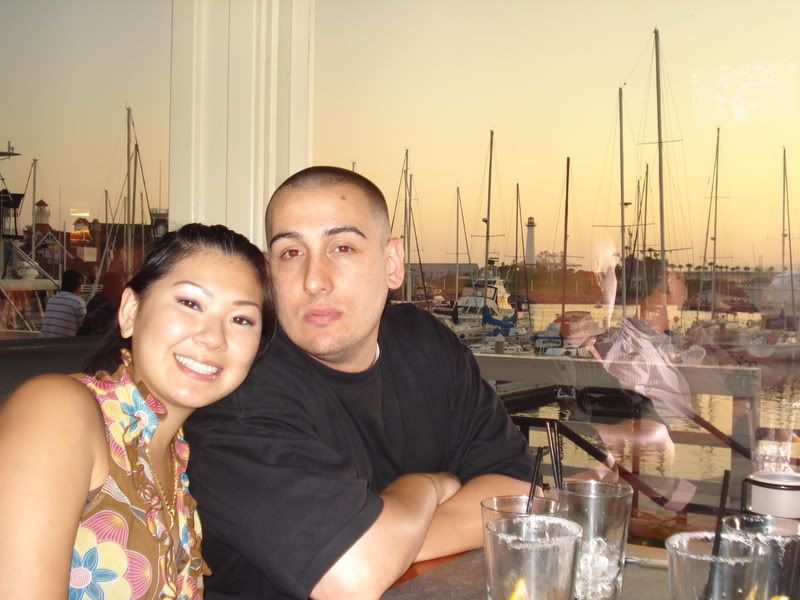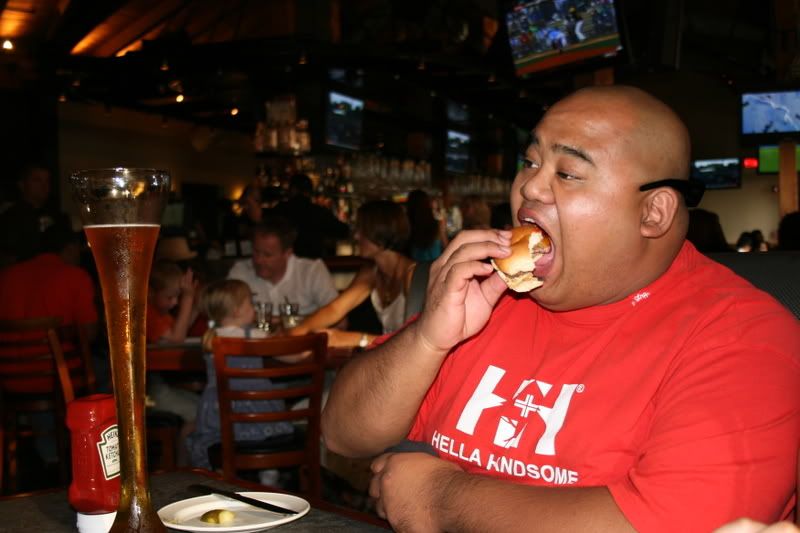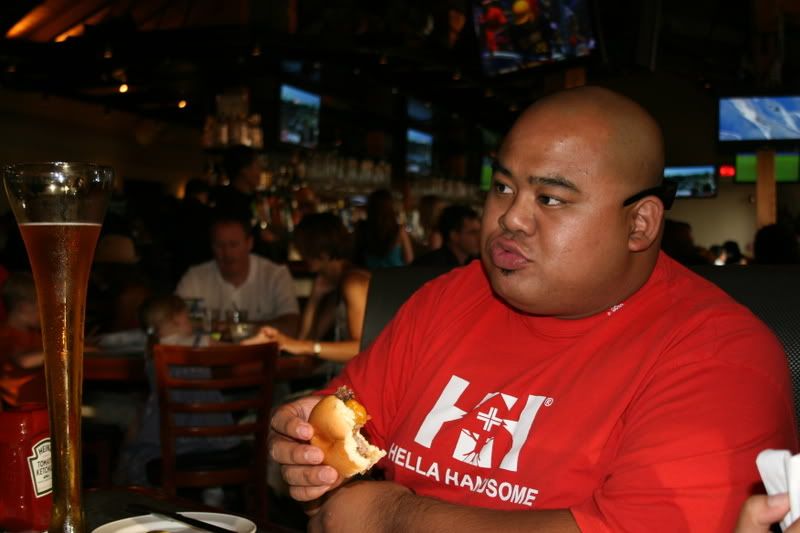 2. Team Hybrid Signage, club and cars setup.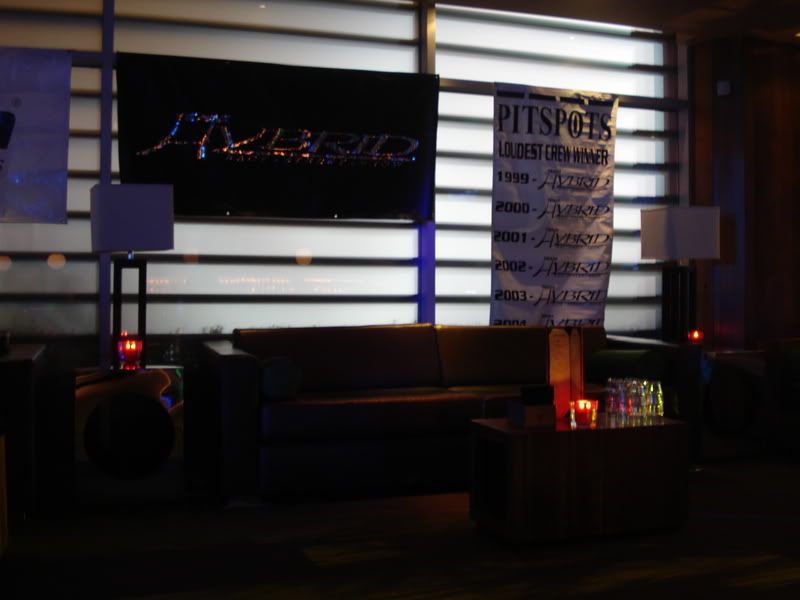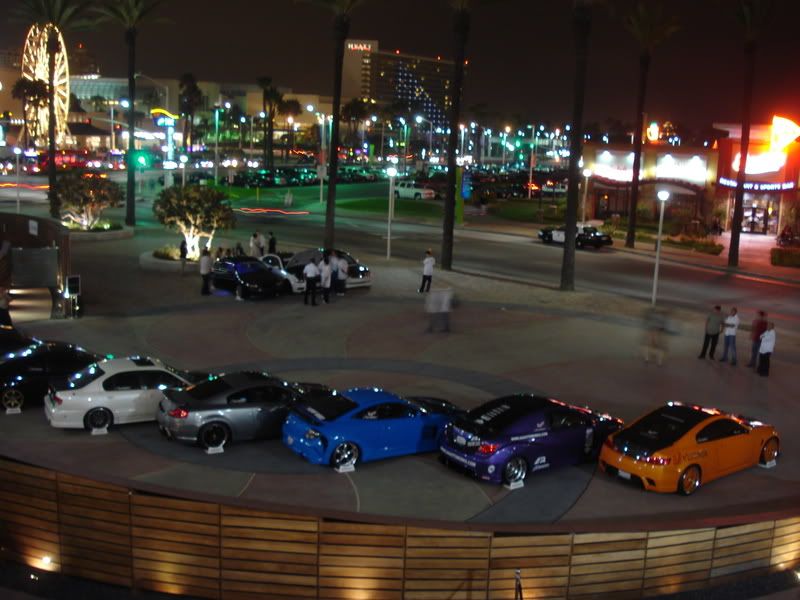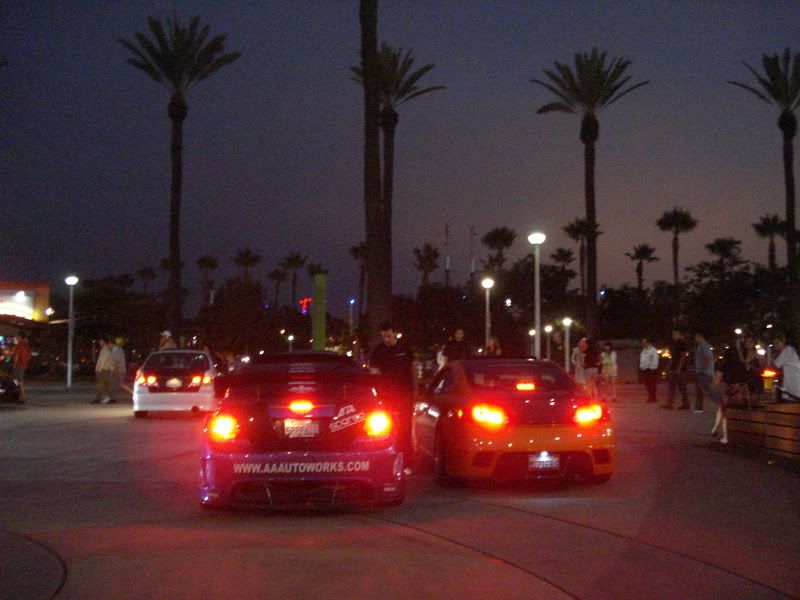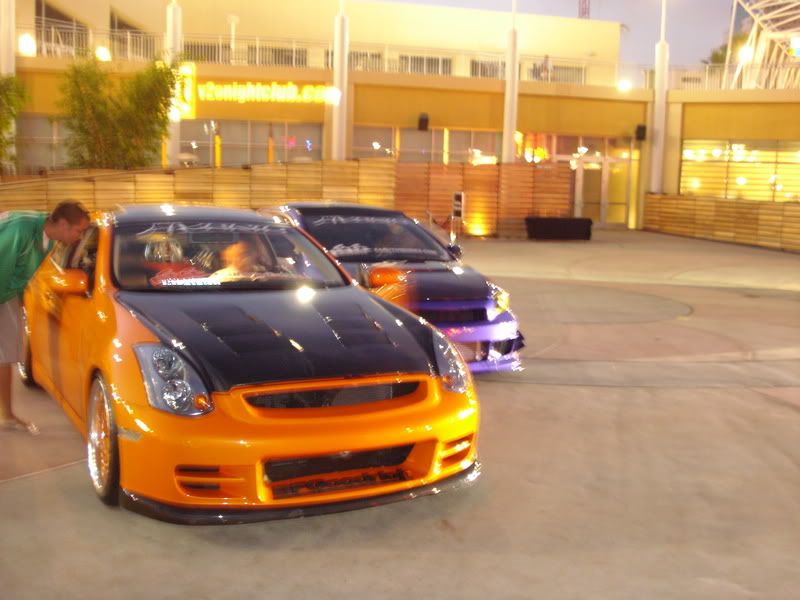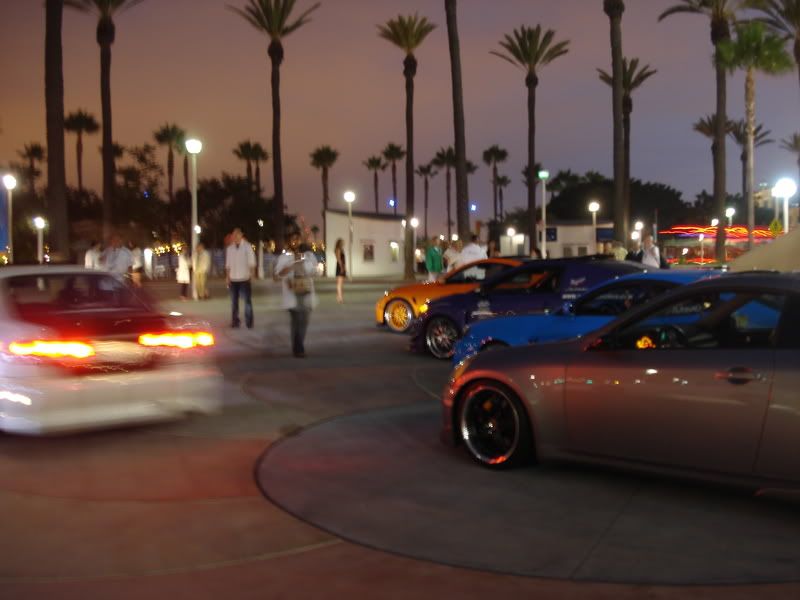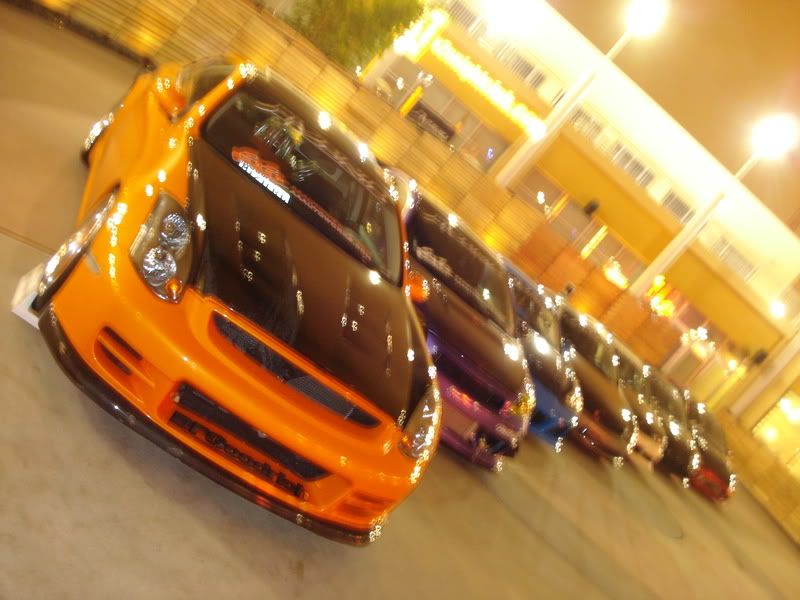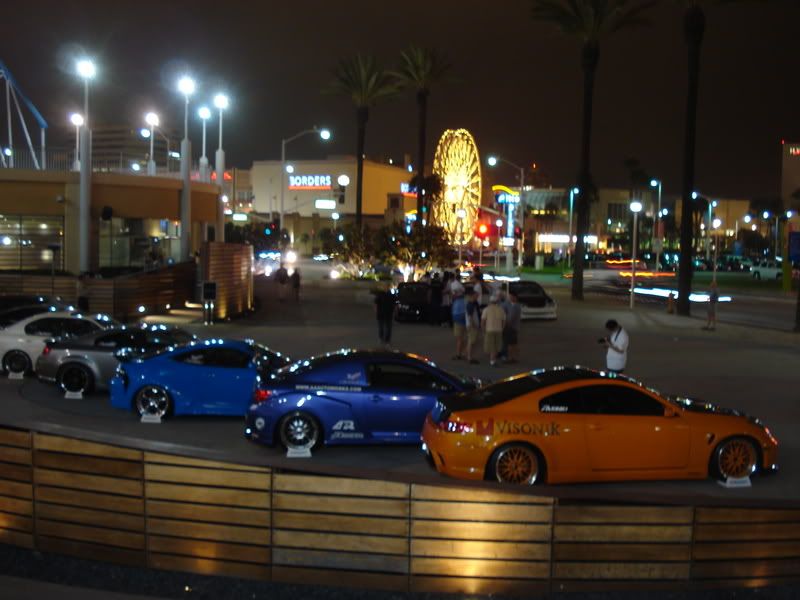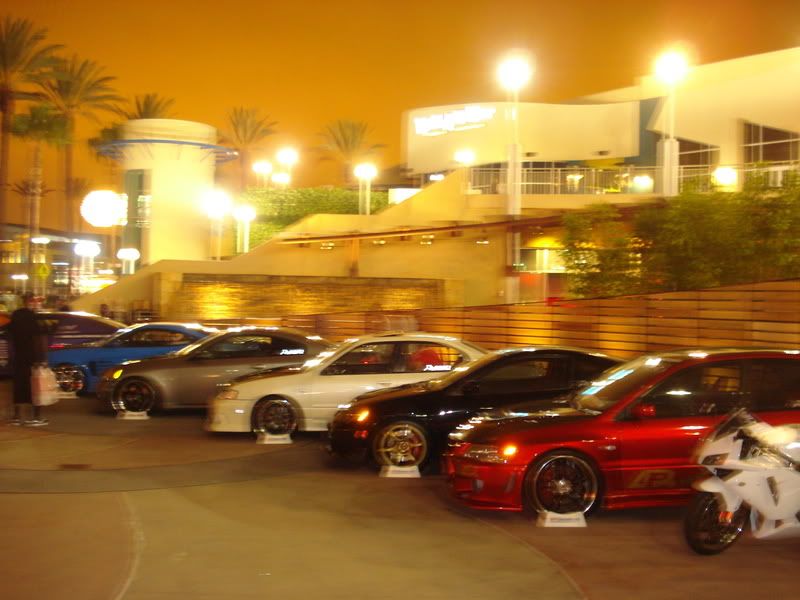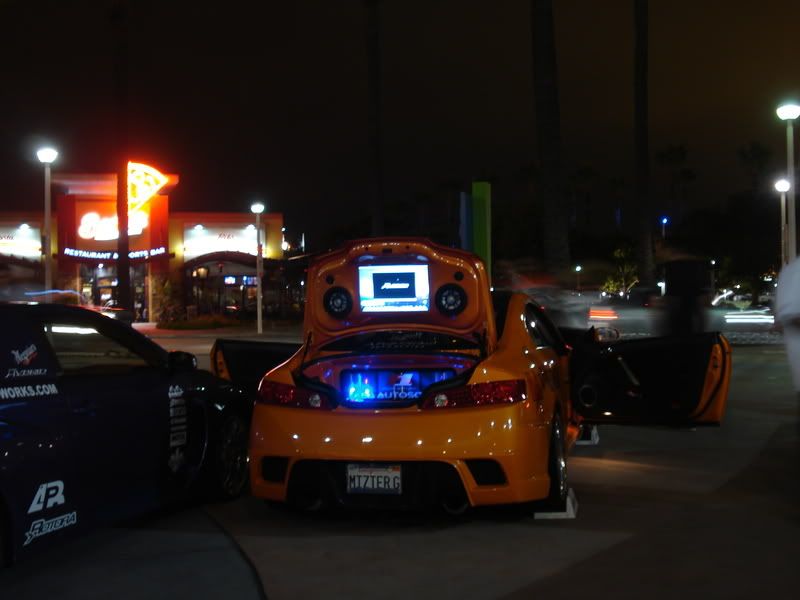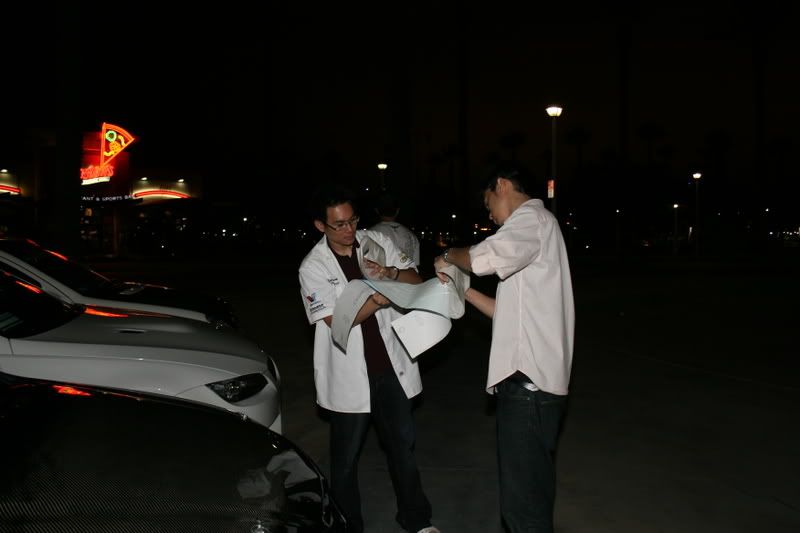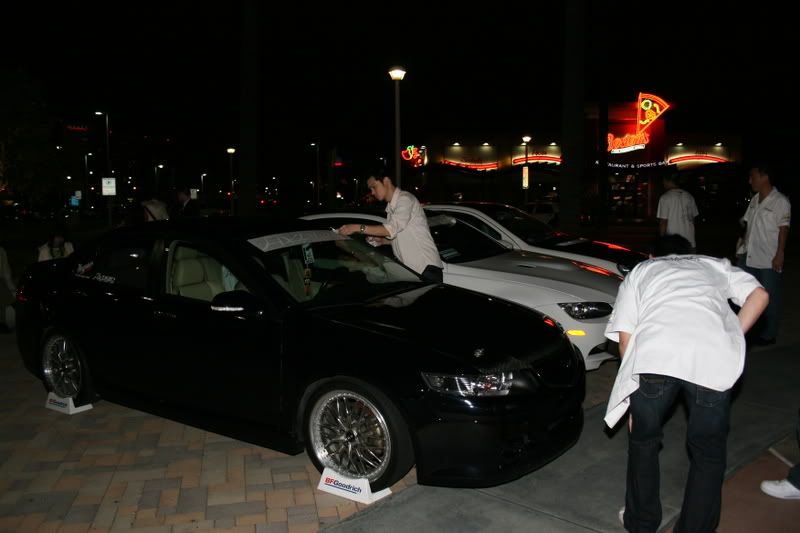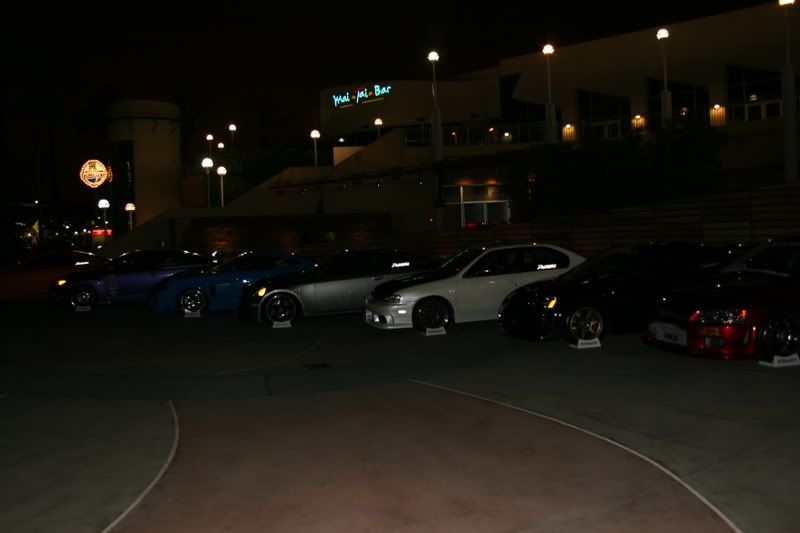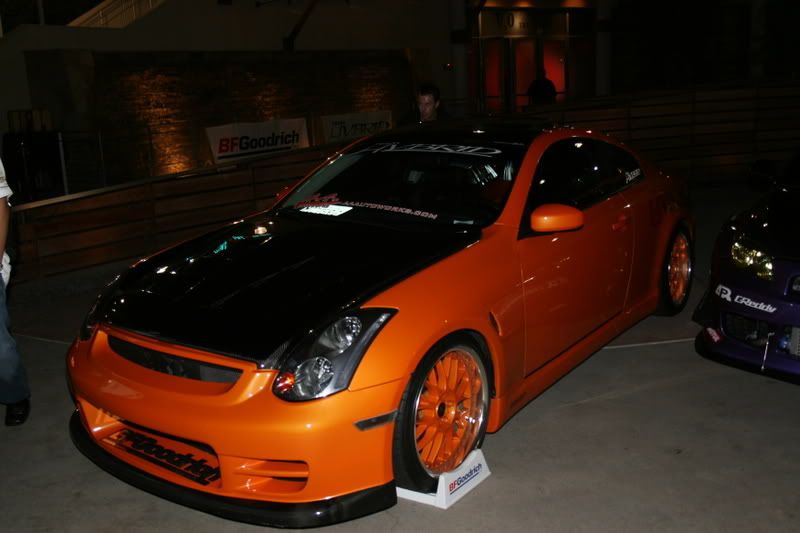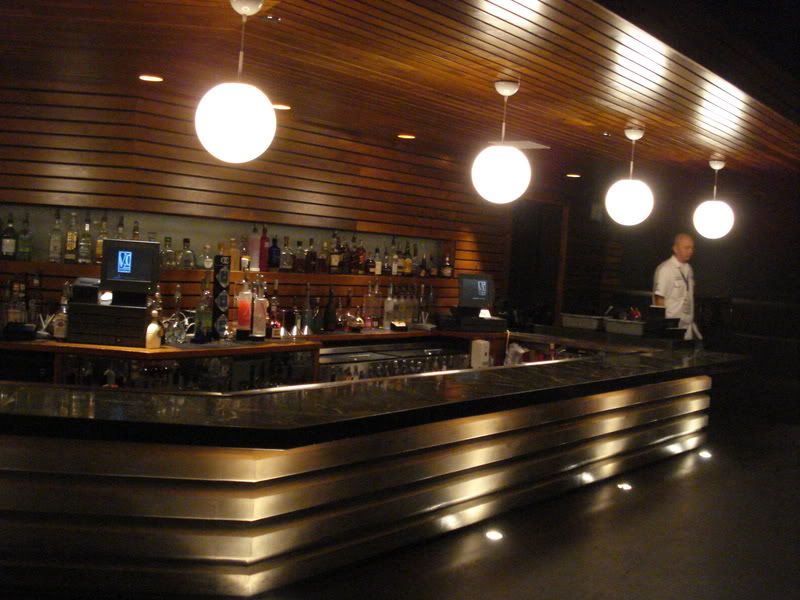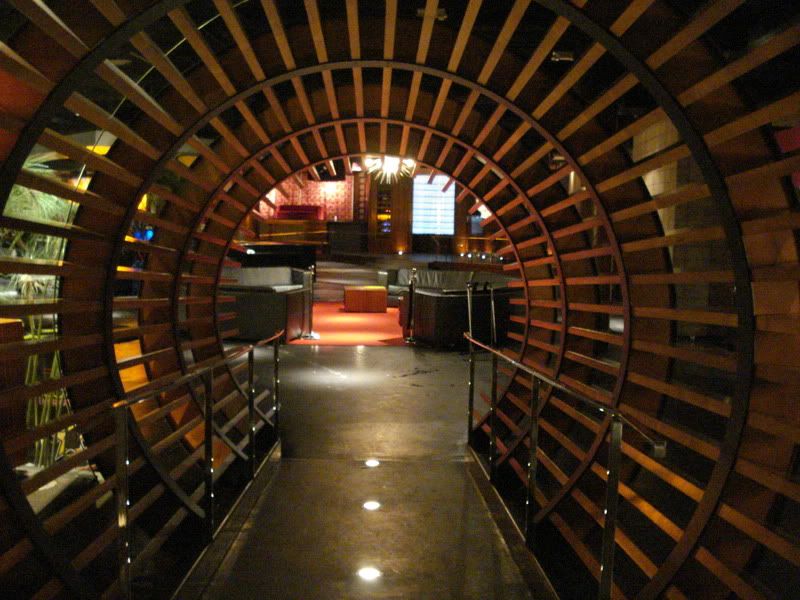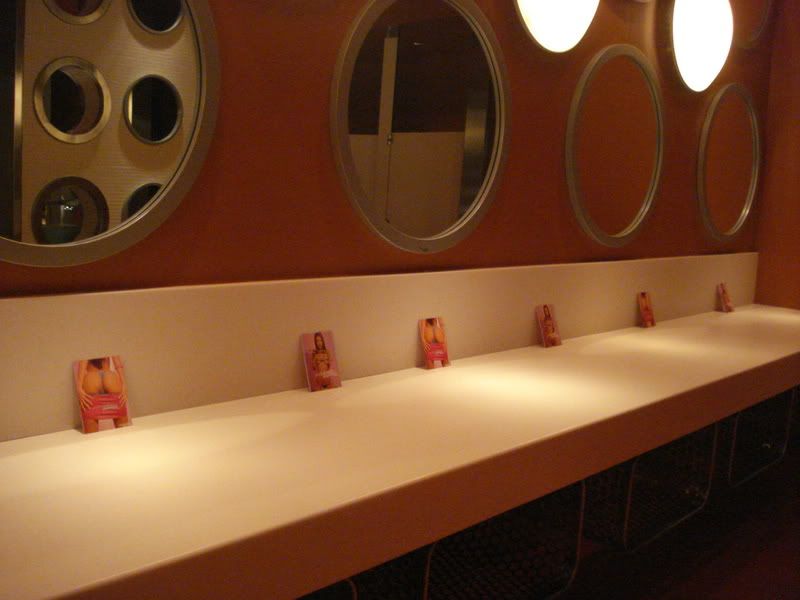 Hybrid luv,
James Lin