Hybridz:
Team Hybrid has been cordially invited to attend E3 (
http://www.e3expo.com/
) which is from June 4-7, 2012 @ the Los Angeles Convention Center, Ca. Not to mention, later today at 1pm (6/5). Try to stop by NOS Energy Booth…you won't want to miss our friend, Snoop D.O. Double G!)
E3 (Electronic Entertainment Expo) is an annual convention where the hottest video games of the year are shown. E3 2012 is being held June 4-7 at the Los Angeles Convention Center. Press conferences for Microsoft's Xbox 360, Sony's PlayStation 3, Nintendo's Wii U and 3DS, Electronic Arts and Ubisoft will be held June 4-5. IGN Live will be broadcasting from the show with the E3 2012 press conferences, and interviews and demos with game developers.
The biggest video games of 2012 are on display at E3, including Assassin's Creed 3, Halo 4, Call of Duty: Black Ops II, Resident Evil 6, Far Cry 3, Madden NFL 12, Tomb Raider, Dead or Alive 5, and Super Mario Wii U.
Once again Hybrid Management providing our members more exclusive, special value and opportunities.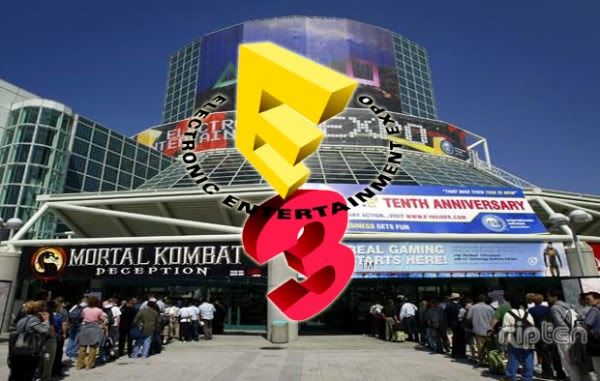 More details to be announced in our private forums esp. the pre-party details later on 06/07, Thursday Evening.