Hybridz, Friends, & Guests:
Aug. 02 - V20 "Round 5" Parents, Co-Leaders, Co-Leaders in Training, Members, Retired Members, Hunnyz, Probies, Friends, Guests & etc.
PART II
Pics.
1. Team Hybrid parents, co-leaders, co-leaders in training, members, retired members, hunnyz, probies, friends, guests & etc PART II.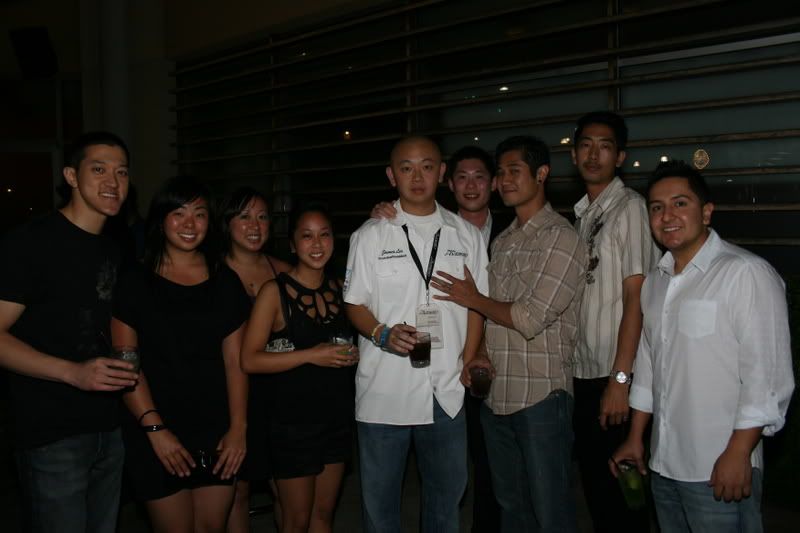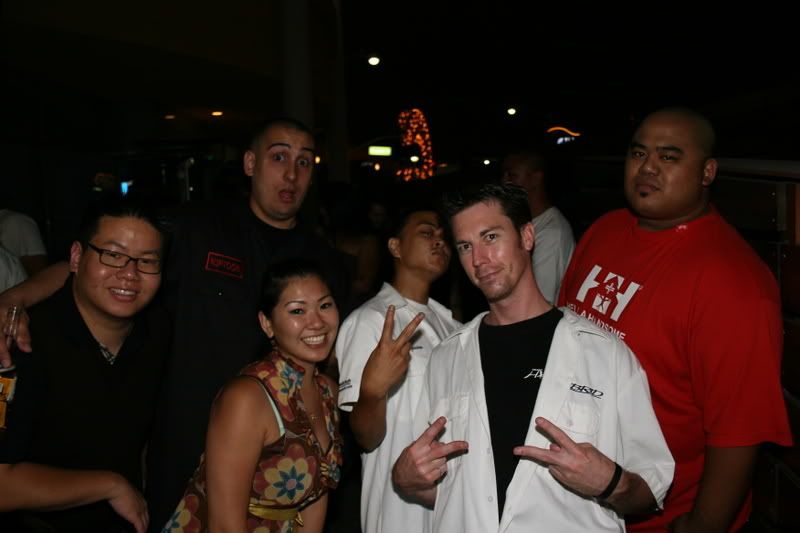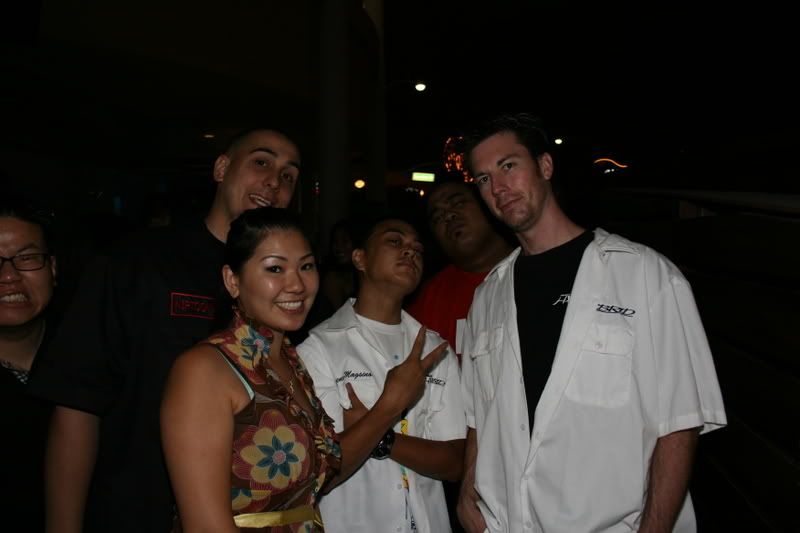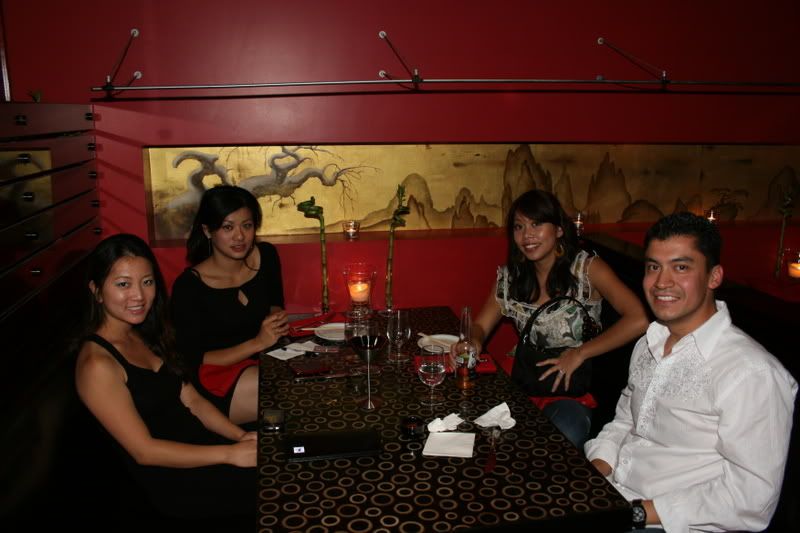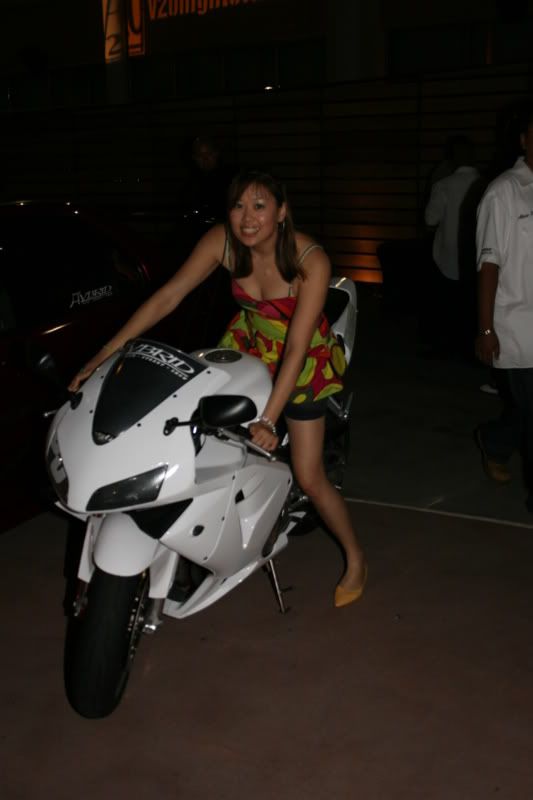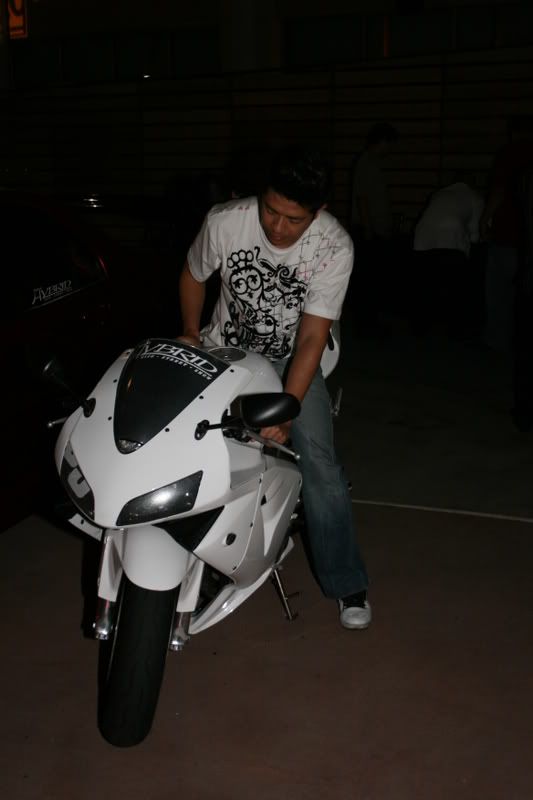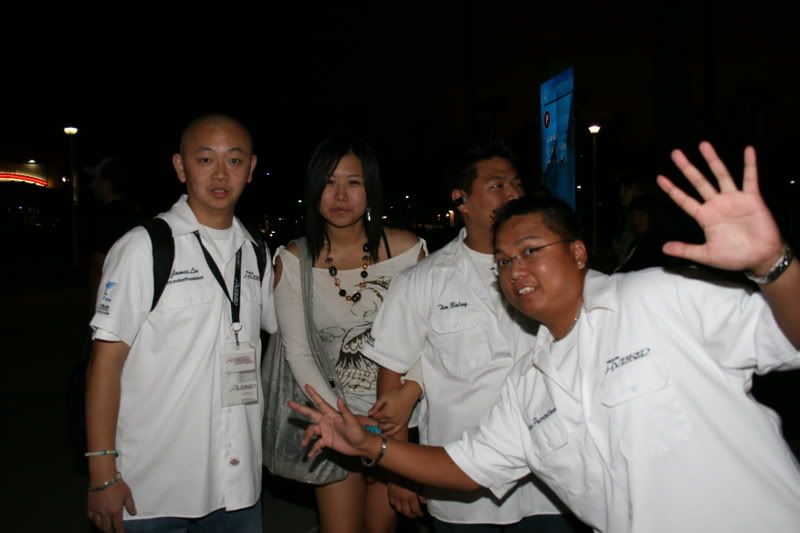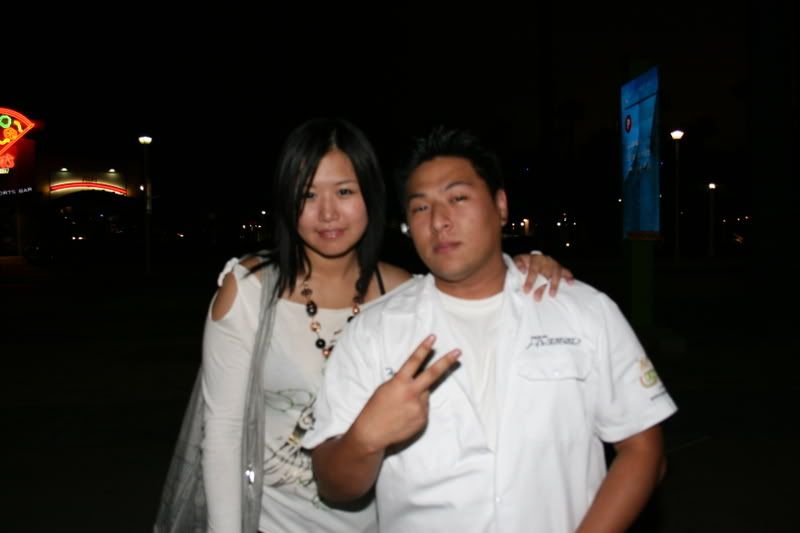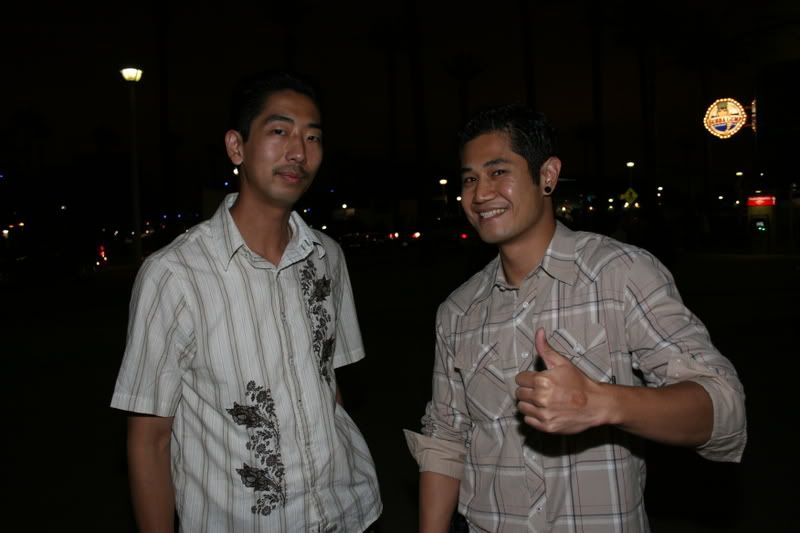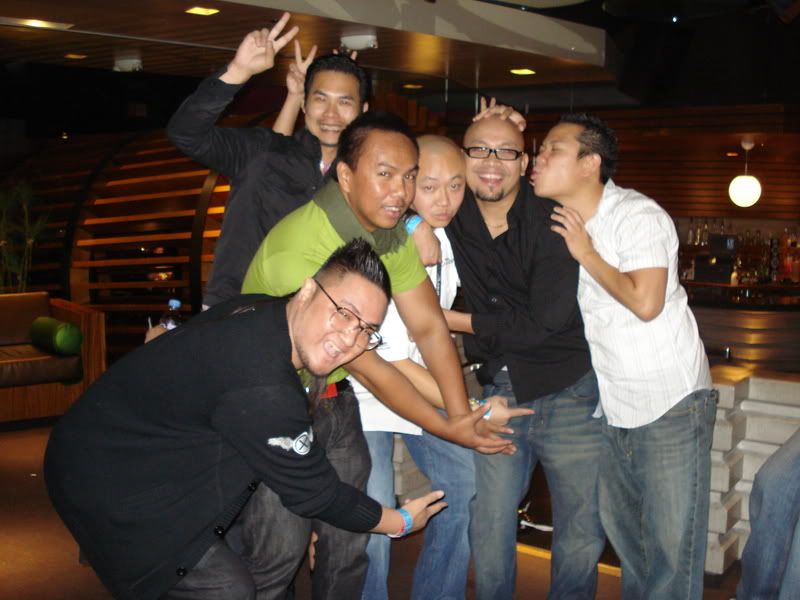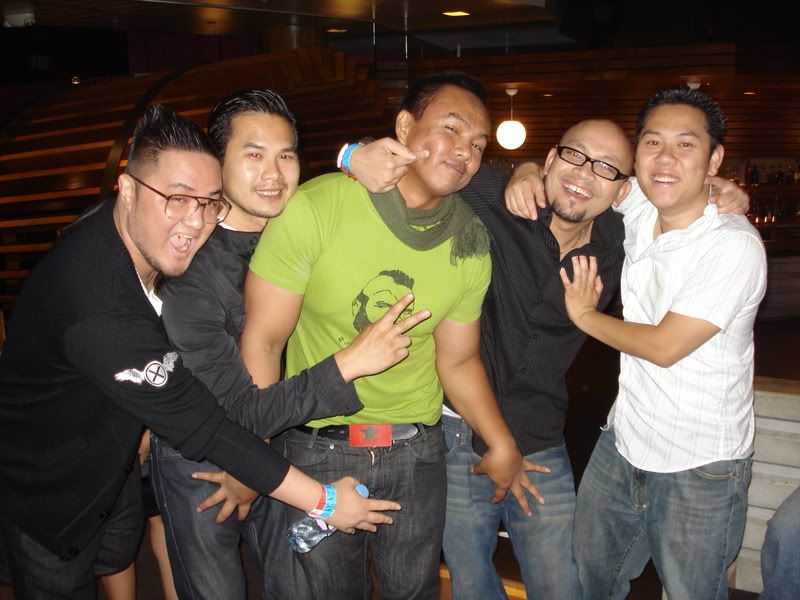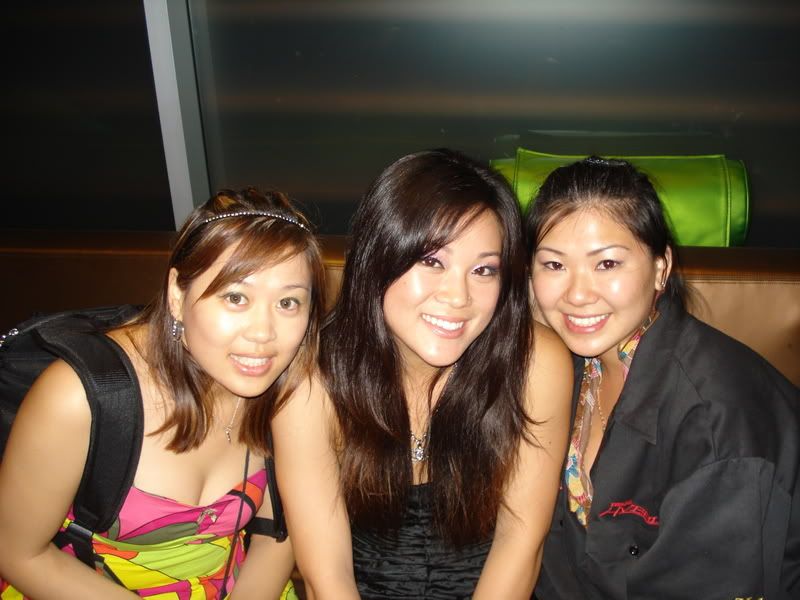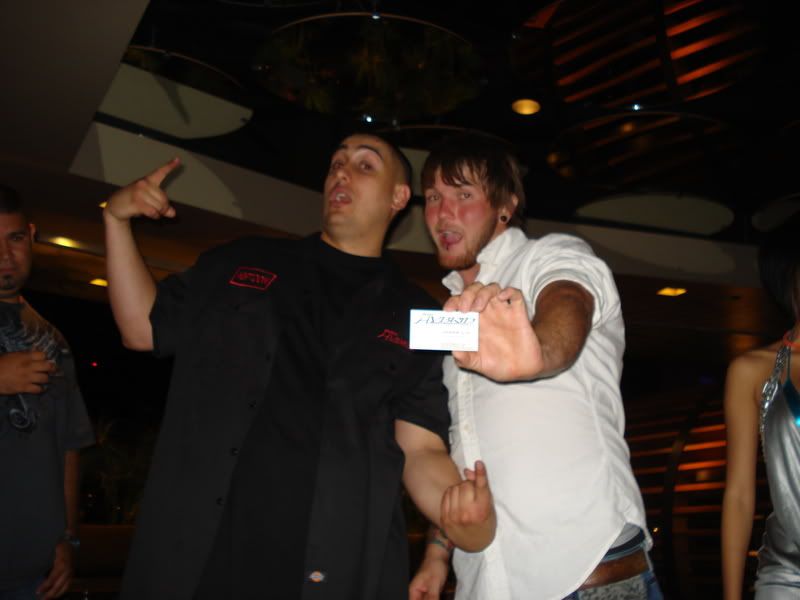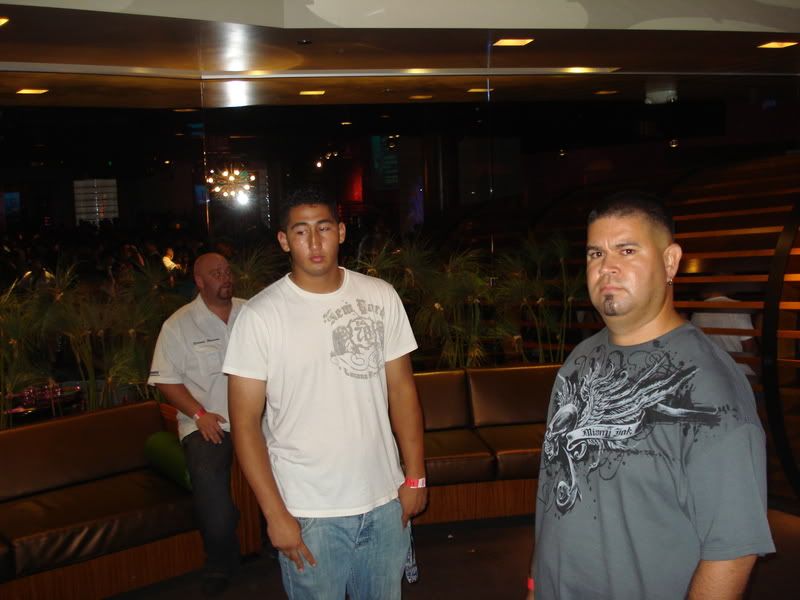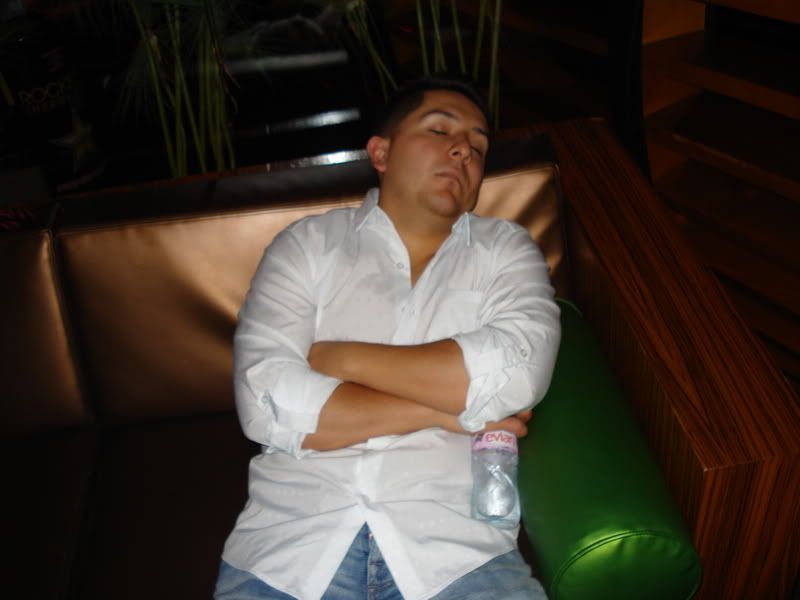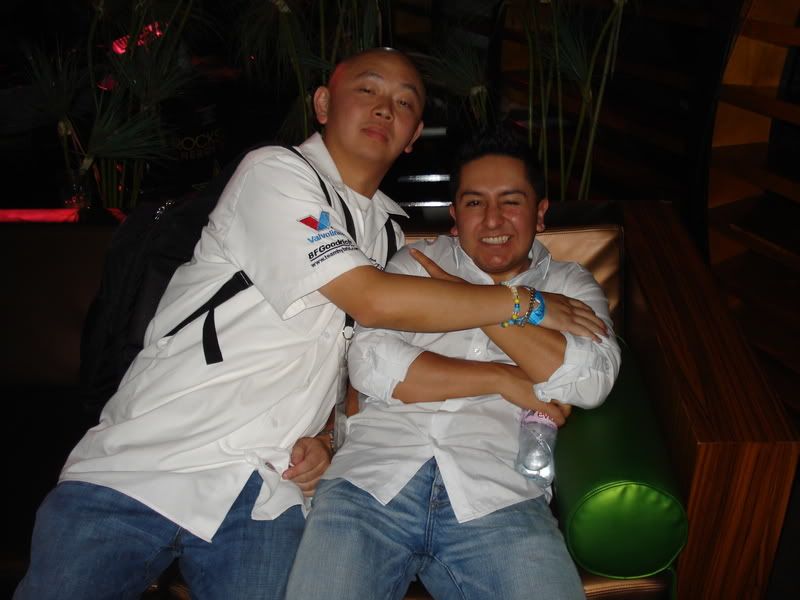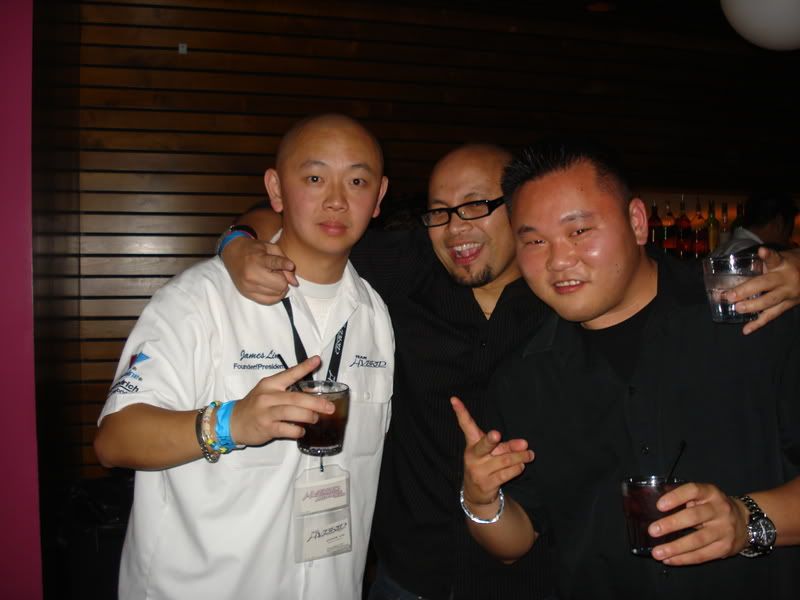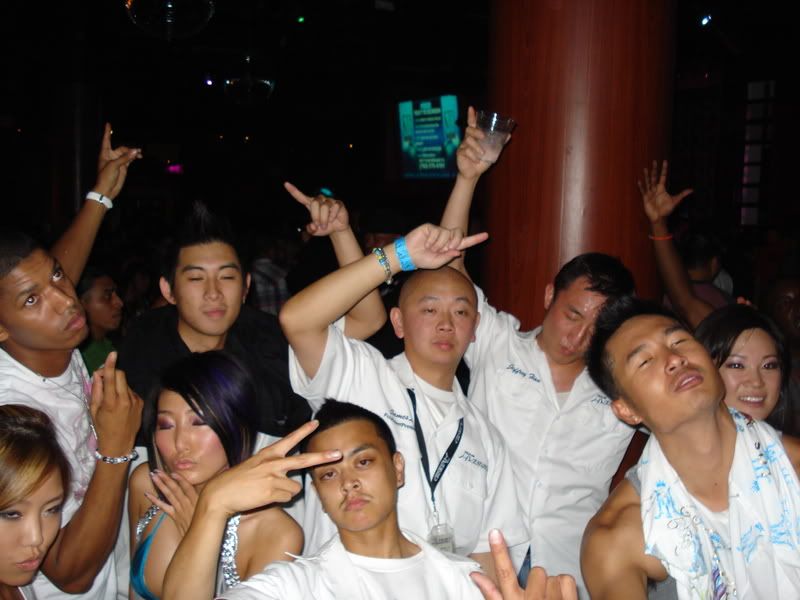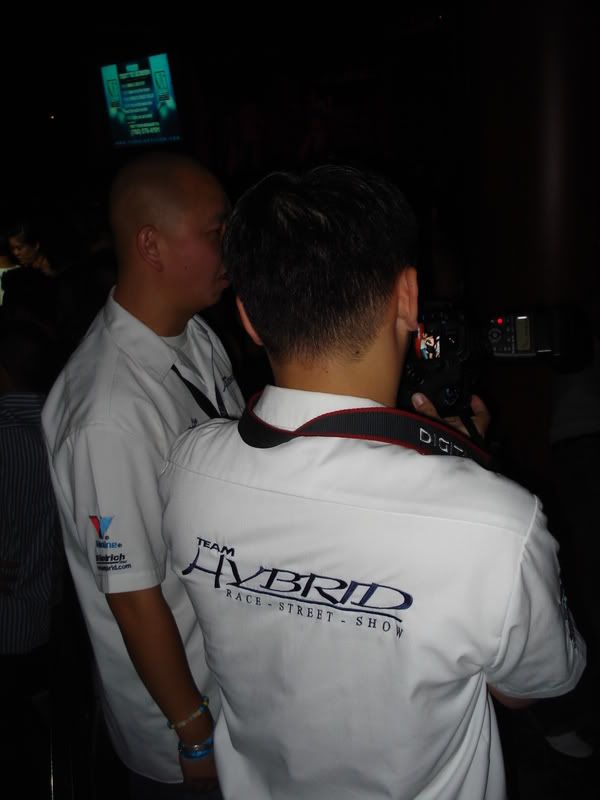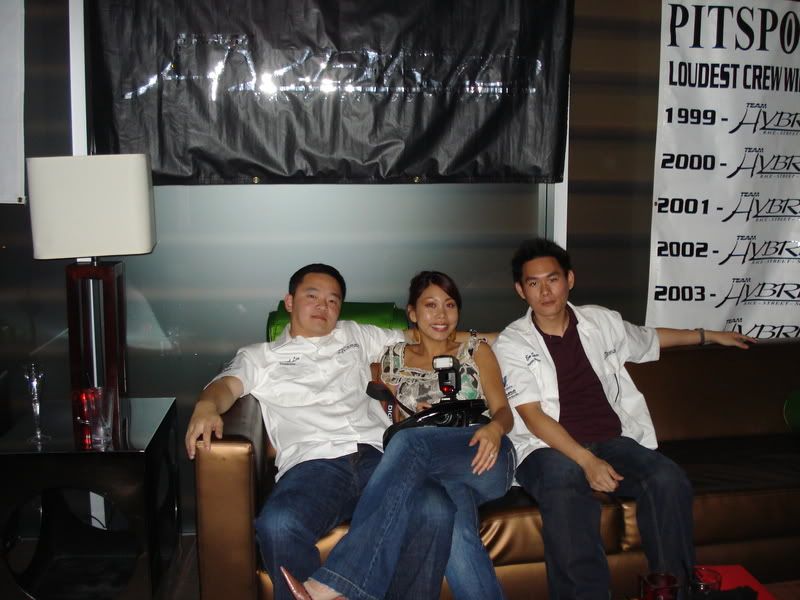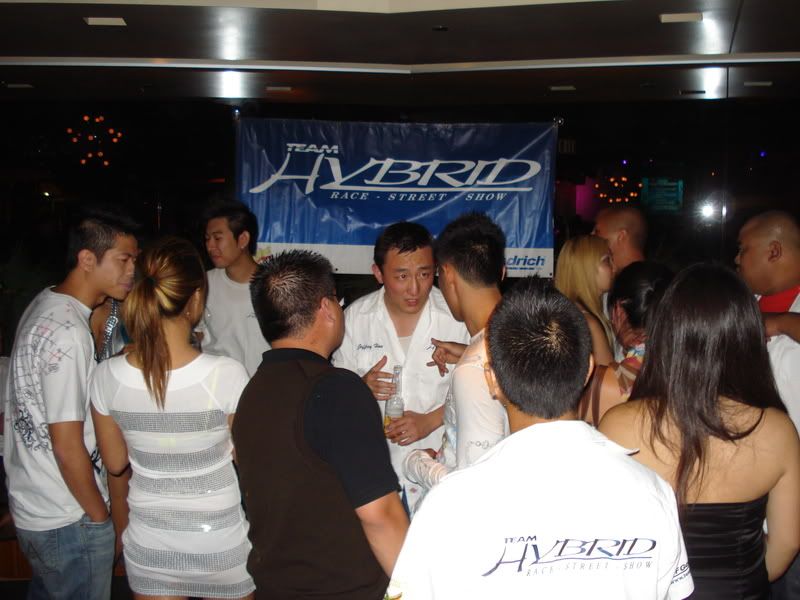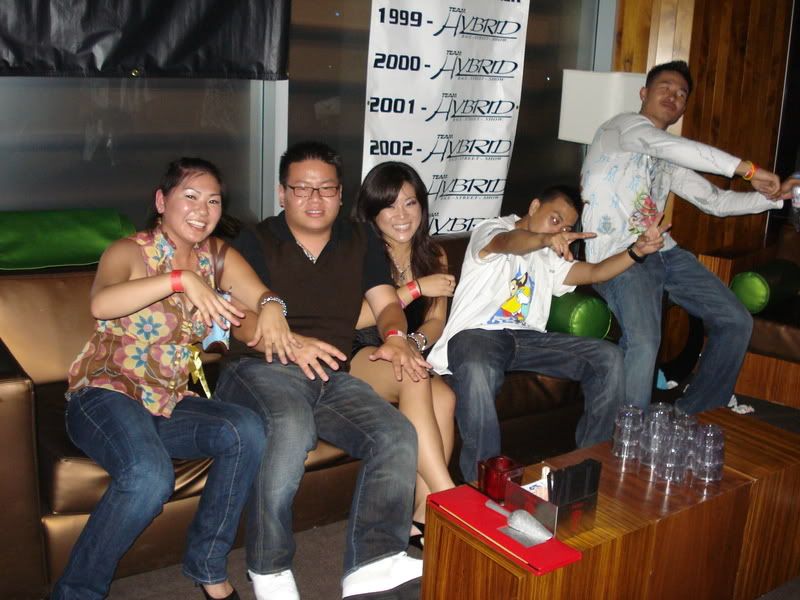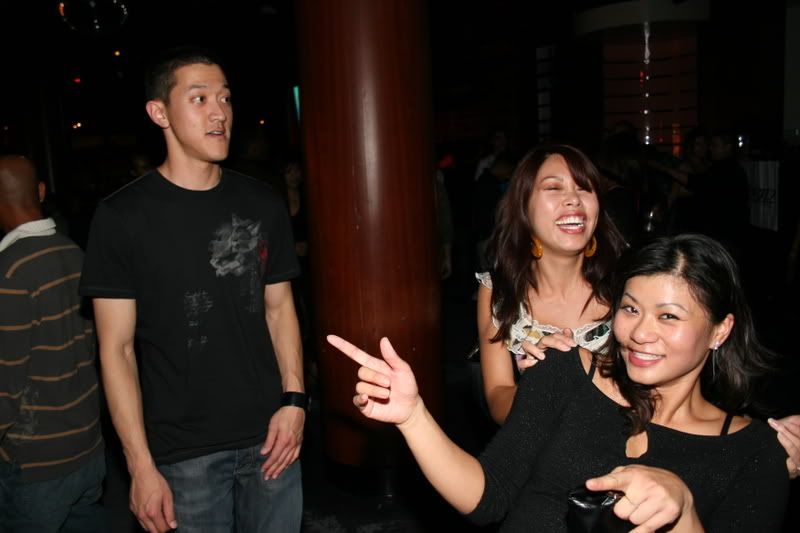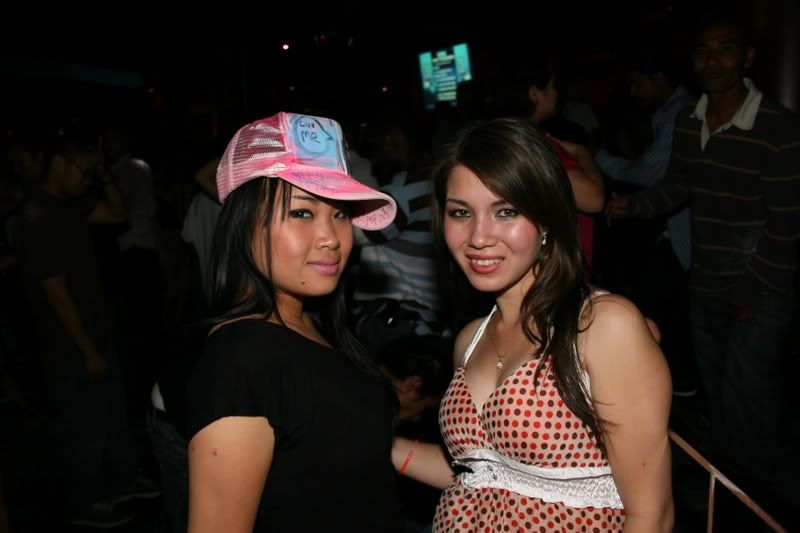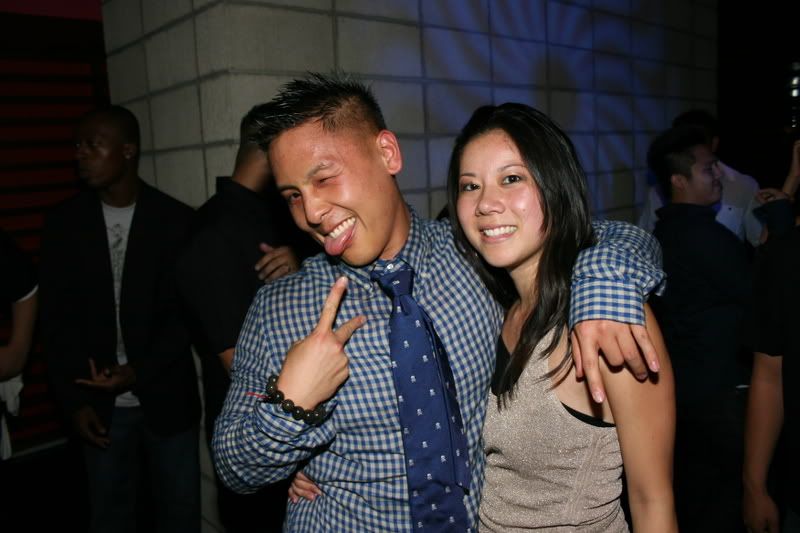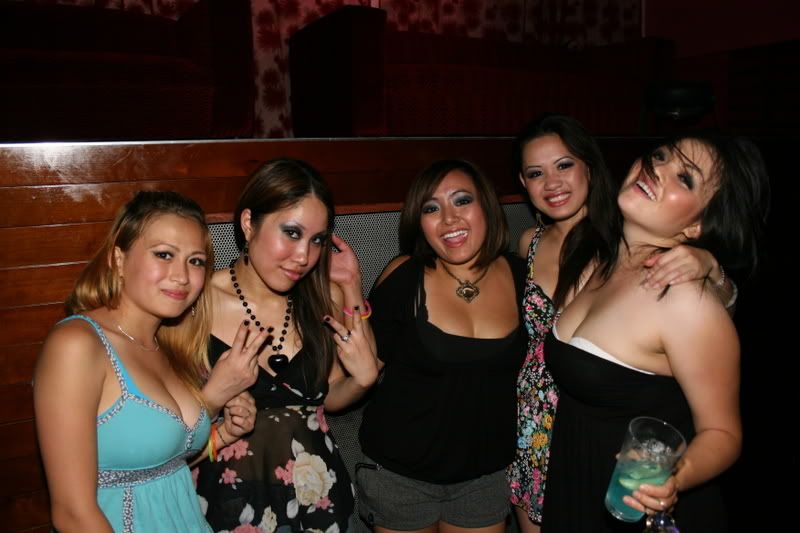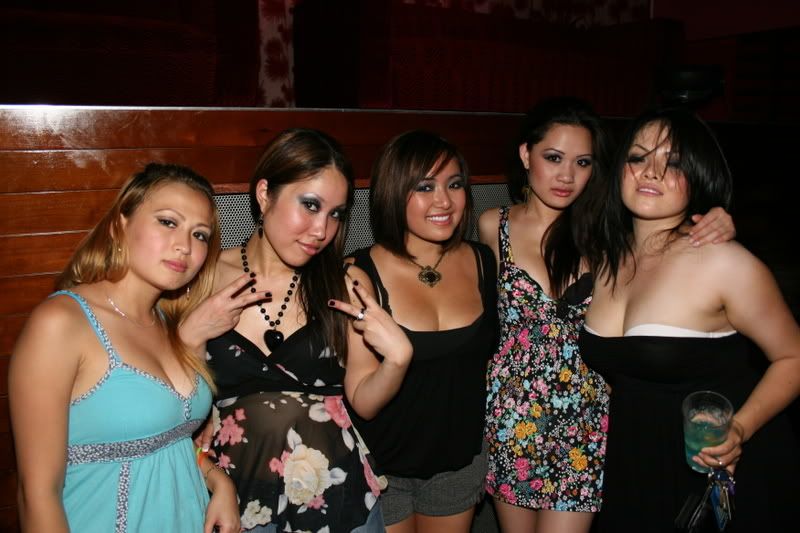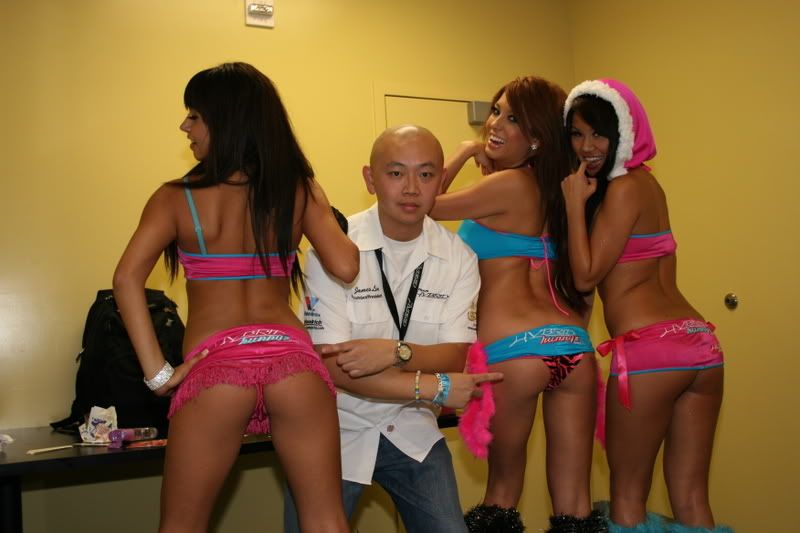 2. The Crowd. We continue to help promote and pack this club each round we are at. Our performance at V20 this year has been oustanding that we hold some of the highest attendance numbers of 2008. This night was one of the top 3 nights V20 has had in a long while.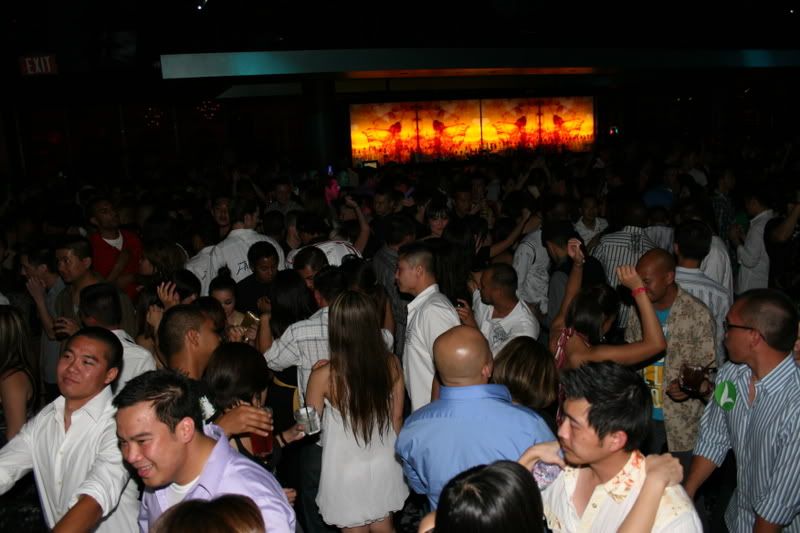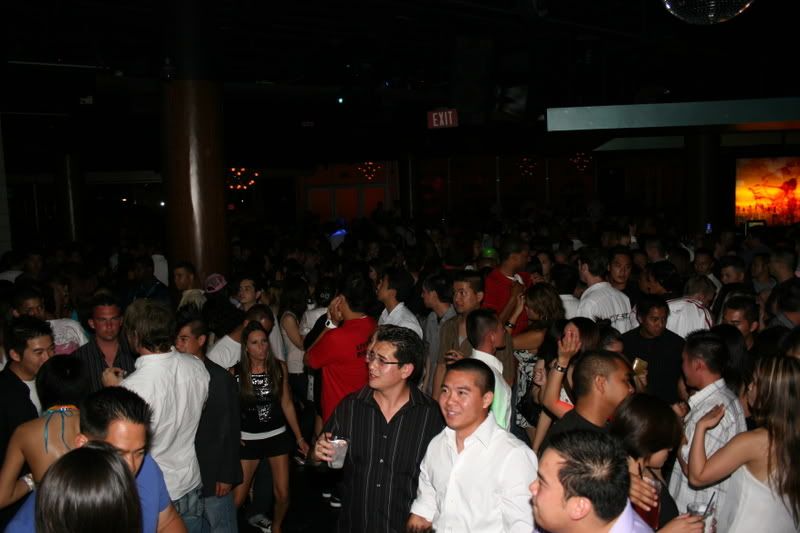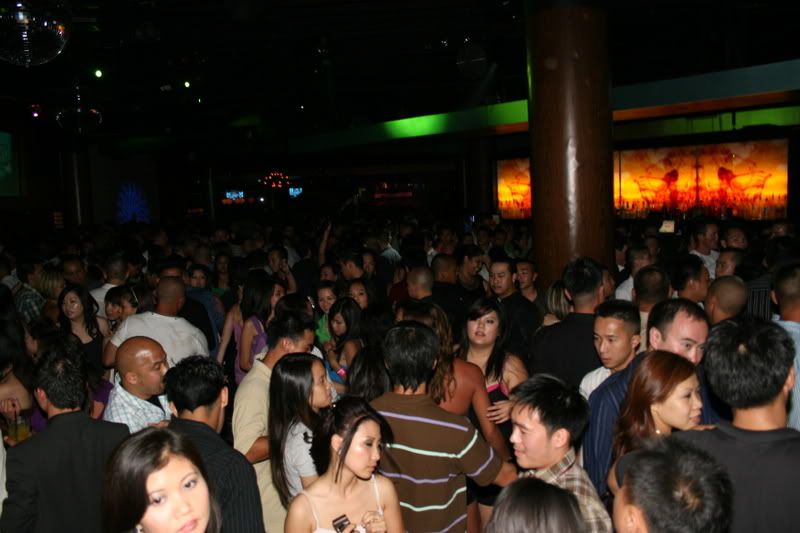 This concludes my pictorial update for Aug. 02, V20 "Round 5." Thanks for checking out the pictures and esp. to those in the pictures. My birthday party could not of turned out any better. Last year was strippers. This year, the Hybridz/Hunnyz stripped. Oh yesss..... I apprecaite all of you for driving out from all parts of SoCal and I'm glad we partied like import legends and the night went without problems or drama. Another safe and fun night and as always, the partying will continue once again this Saturday, Oct. 04, V20 "Round 6" Pajama and Lingerie Night w/ Sasha Singleton and Jeri Lee on the GO GO's for HybridHunnyz.com and a Lingerie Contest also to be held. See you in the Hybrid VIP Lounge.
Hybrid luv,
James Lin