Hybridz, Friends & Guests:
You are invited to February 20, 2009, Friday from 9pm - 3am. Team Hybrid 14 Year and HybridHunnyz.com 2 Year Anniversary Party @ Club "The Highland - Hollywood."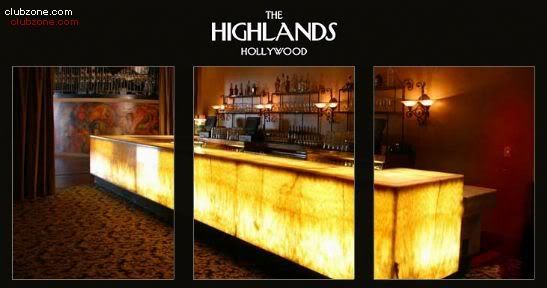 This will be the first time as a team we are @ Highlands. We have to do it right by making it BIGGER and MORE OVER the TOP party for our Team Hybrid 14 Year and HybridHunnyz.com 2 Year Anniversary. This party is located in the heart of Hollywood by the Kodak Theatre (host of many Oscars & award ceremonies), Chinese Mann Theater (host of many movie premieres), Avenue of the Stars and celebraties go.
The Highlands Hollywood is a one of a kind nighttime experience featuring some of the best panoramic views in Hollywood. The Highlands is a 30,000 square foot, multi-level venue containing The Highlands Nightclub. The club features LA's hottest DJ's, sweeping balconies with views of the entire LA basin, plush lounges, and beautiful indoor & outdoor dining areas.
No Hybrid cars will be on display. This is also on the weekend of the Academy Awards.
I. Hybrid Hunnyz have been hired to GO GO for us on this very special night. It will be
Sasha Singleton
and
Lisa Kaye
. There will be a third and fourth Go Go named Alexia Lei and Misa Campo. To top it off, there will be a special appearance esp. in the Hybrid VIP made by Joanna Aimee who will be rocking the new "Gold" HHz.com outfit.
II. Pricing:
Hybrid regular guestlist will be free for girls and $10 for guys before 11PM. Thereafter, $20
. I have extended the regular Hybrid guest list to 11pm to accommodate peoples work schedules & Friday Hollywood traffic.
III. Bring as many guests, friends and industry people to party with us. Lets make our night another one to remember. Please email me your guest list with full legal names to
[email protected]
. This is a 21 and over (with proper ID) event.
VI. Please post up this flier on your myspace, xanga, facebook and etc.
Hybrid Guestlist or Email to
[email protected]
:
1.
2.
3.
4.
5.
Hybrid luv,
James Lin