Guy, if you know anyone interested in a sick ride my friend is selling his toy to help fund his buisness.
this is a Top Secret built car used on an actual track in Japan. He can tell you the details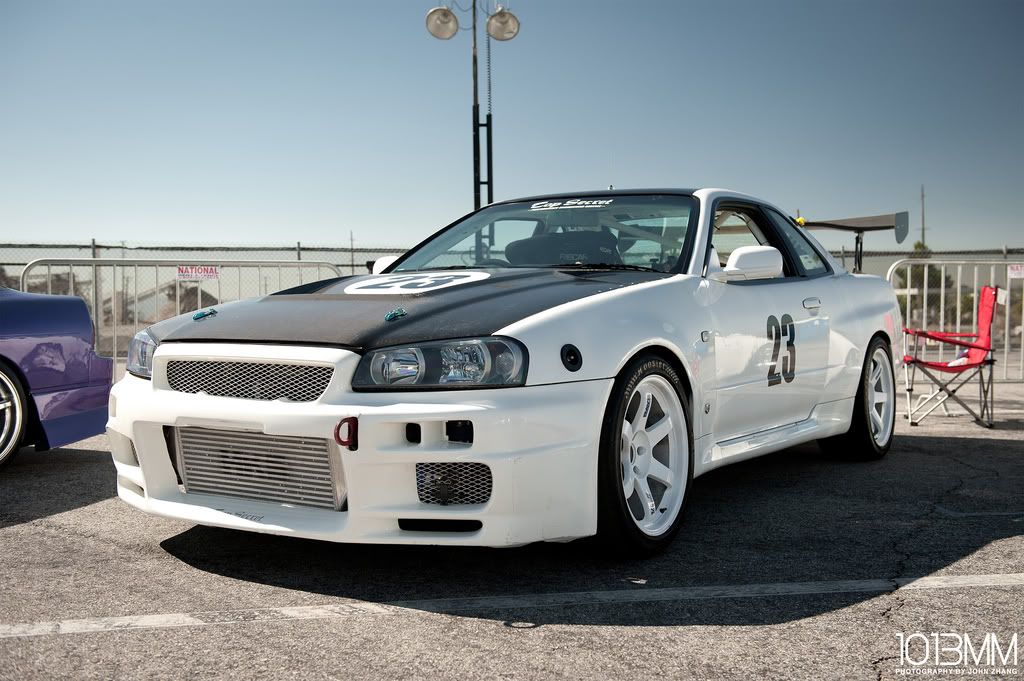 he can be reached at Cell 626-482-8239, or 909-920-3458 office.
The R34 is for off-road use only and is not Cali registered, FYI< LOL