Hybridz, Friends and Guests:
Posting this up and inviting all of you on behalf of Jim Gilmer, M.A. and I. We are the people behind this event happening this Saturday, 07/23/11 @ China Square Restaurant.
http://arts4action.wordpress.com/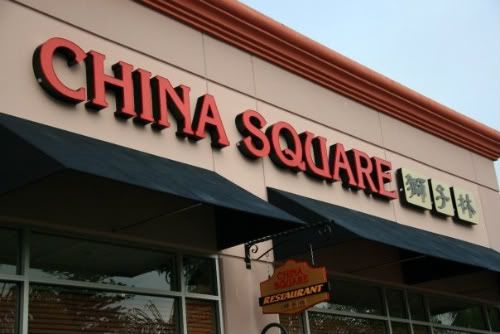 http://www.yelp.com/biz/china-square-oxnard
"ARTS 4 ACTION EXHIBIT, LITE JAZZ & SOULFUL SOUNDS ON THE PATIO OF CHINA SQAURE RESTAURANT in Oxnard, SATURDAY @ 6:30pm"
Featuring Artists Including:
Gloria Centurion
Jose Zuniga
Join us THIS SATURDAY EVENING IN DOWNTOWN OXNARD, at the elegant……China Square, tucked between Subway, Cold Stone, Starbucks and the Plazas Cinema 14 movie theater, offers a great patio for people-watching. The warm sun and cool breeze combined with The Beatles, Billy Joel and Madonna, belting from speakers attached to trees, made for a perfect evening.
(Courtesy, VC Reporter)
http://www.vcreporter.com/cms/photo/slideshow/?id=94
http://www.vcreporter.com/cms/story/...a_square/9011/
Live Music on the Patio by:
SADE CHAMPAGNE (6.30p to 8.30p)
AFTER DINNER PARTY 9P TIL CLOSE (inside China Square) 450 SOUTH B STREET CENTENNIAL PLAZA DOWNTOWN OXNARD ……NEXT TO THE MOVIE THEATER!
AFTER DINNER MUSIC BY……………..DJ YETI
No cover charge! RSVP STRONGLY RECOMMENDED (
[email protected]
) LIMITED TABLE SEATING (INSIDE AND PATIO AREAS)
FACEBOOK LINKS:
http://www.facebook.com/pages/ARTS-F...N/235612889729
http://www.facebook.com/pages/China-Square/91904249764
Sponsors:
ARTS 4 ACTION, Multicultural Community Ventures, Incog Productions, China Square and Team Hybrid.
Proceeds will directly benefit Arts for Action!
The shrimp take center stage at China Square! Chefs will roll out some new wings and other succulent appetizers for this event. Don't miss Downtown Oxnard's new "city walk experience," Saturday evening starting at 6.30pm!"