Hybridz:
Congratulations to Michael Eaddy's EVO VIII of SoCal Chapter sponsored by Tenzo R for their SEMA booth poster to be passed out @ SEMA 2009.
Here is Part I of the behind the scenes pictures from the invite only photoshoot: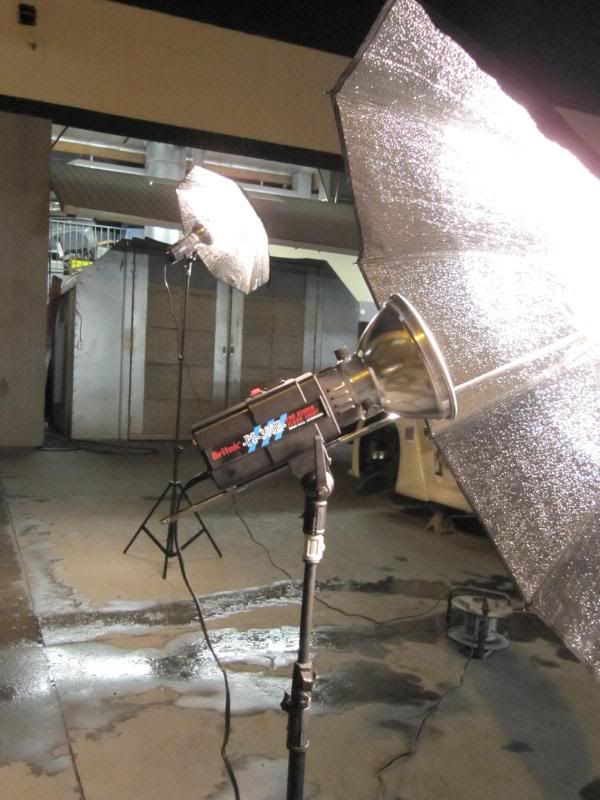 So many waves of greatness have come this week that I am loosing count of how many have come and how many left are still to come. Again, this is only for this week only. We still have over a month and a half left in 2009 to do more damage!
Hybrid luv,
James Lin