Got my Magnaflow exhaust (P/N 15068) installed today and put together a write up for the install. A lift is recommended but not required but will make a lot easier. Total time from up on lift to on ground under an hour.
http://www.magnaflow.com/02product/s...ne=all&id=3472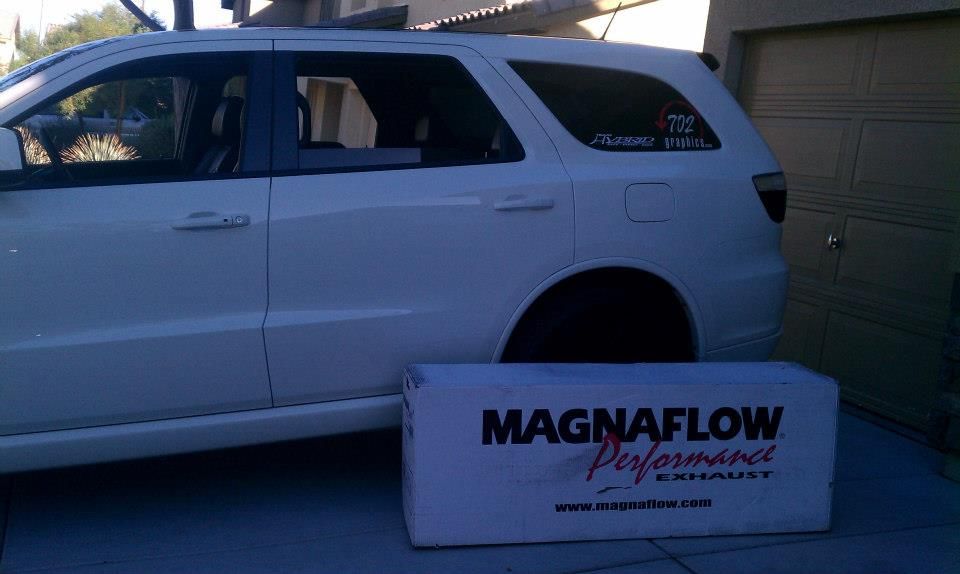 REMOVAL
Stock exhaust is all one piece from cats back plus does not need to be cut for removal.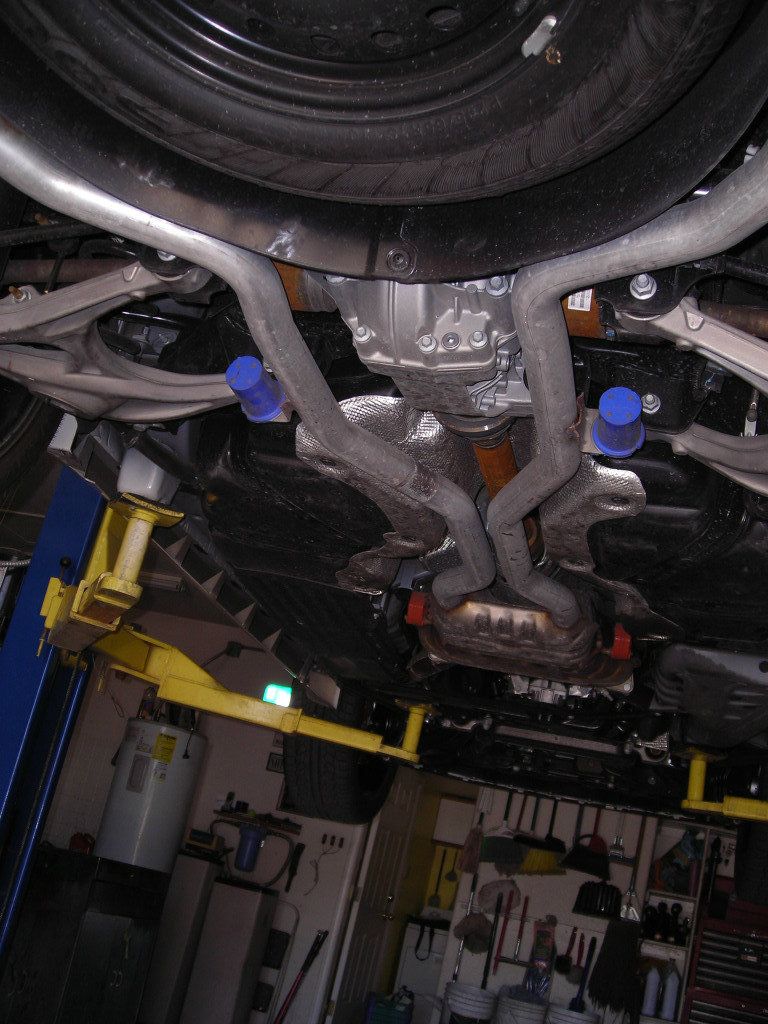 It helps to put a jack under resonator to assist. First start by removing 4 bolts (2ea side) forward of resonator.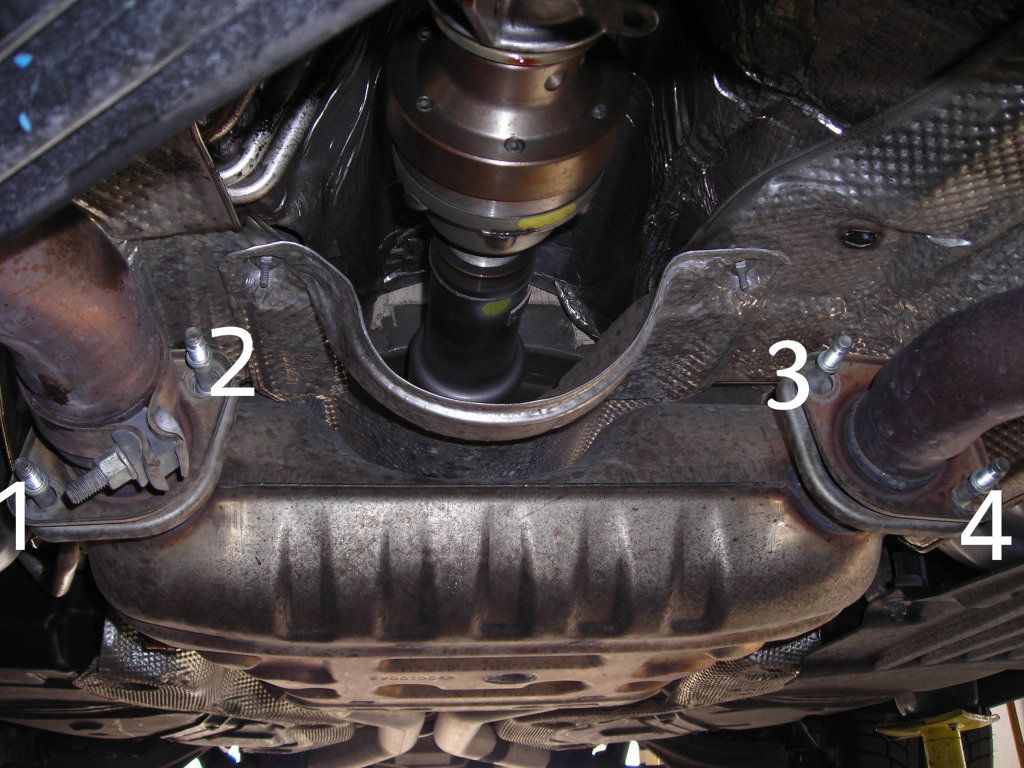 Found it would be easier to remove exhaust hanger bracket due to thickness of rubber. Remove 4 bolts (2 ea side) and you can remove once exhaust is off vehicle.
Lastly, remove 4 rubber hangers from exhaust (2 ea side). Please note I removed mufflers and replaced with straight pipe but hanger location is no different.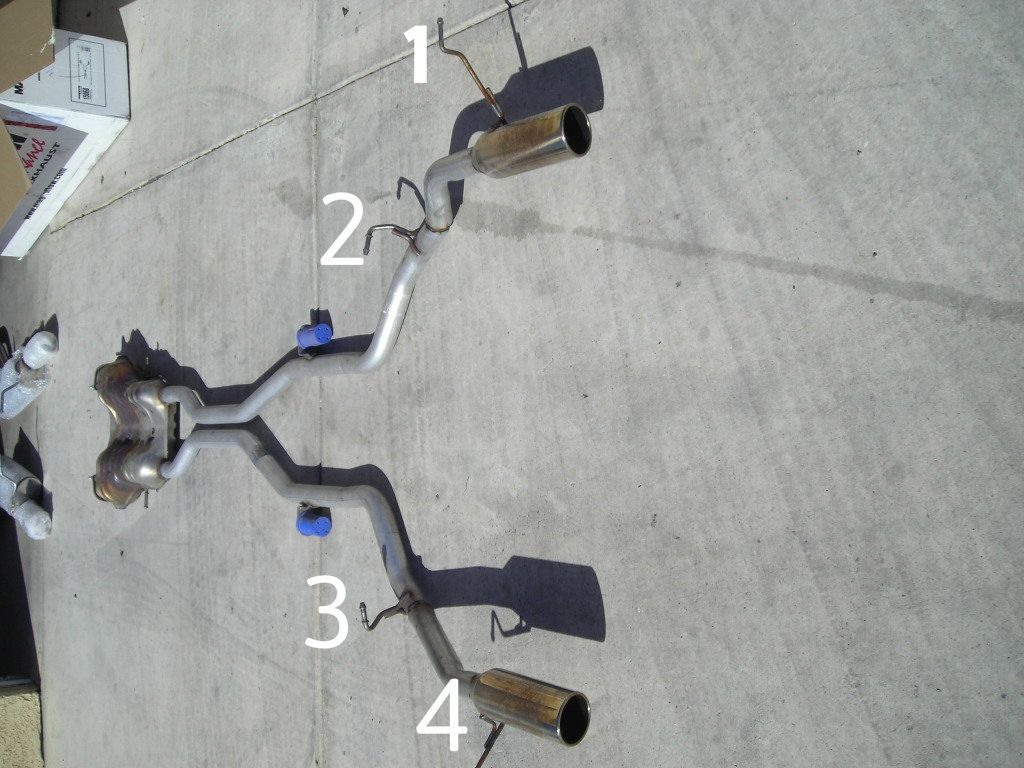 Remove exhaust from vehicle by moving towards the rear. Watch hanger to make sure not to hit vehicle.
INSTALL
Replace exhaust hanger bracket with 4 bolts (2 ea side)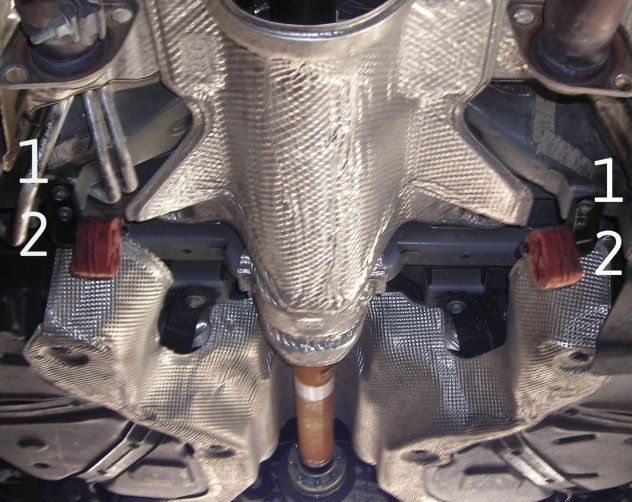 Attach resonator to rubber hanger then attach 2 ea bolts but do not tighten. Do this for both sides.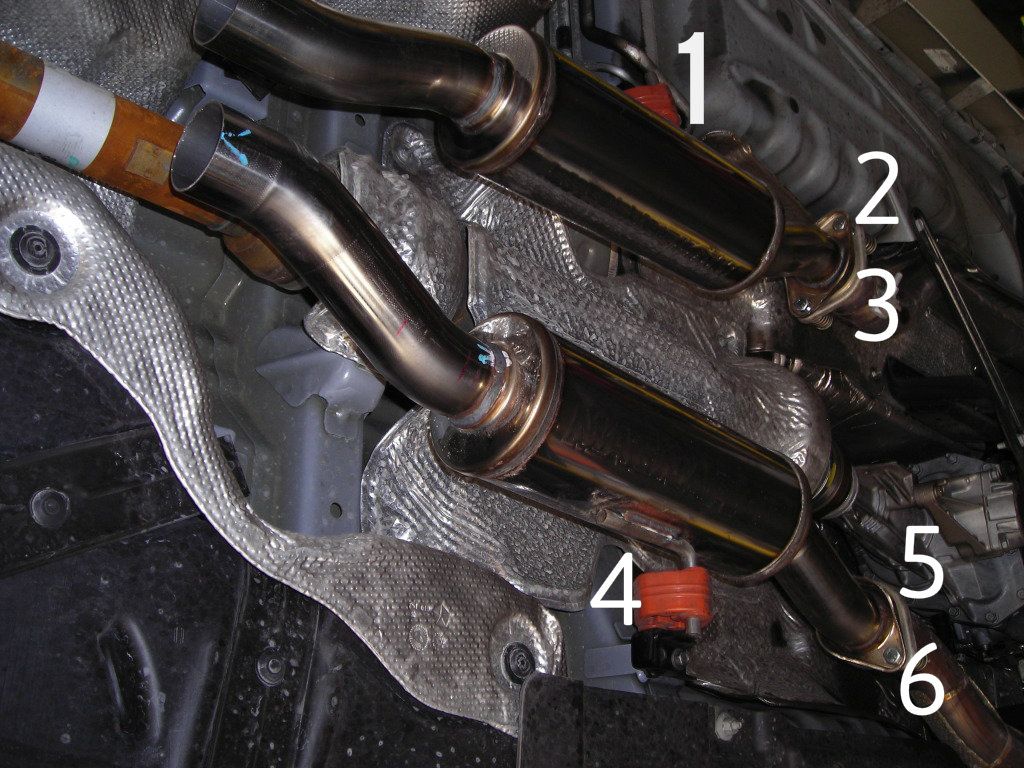 Slide on X-pipe onto resonator and be sure to have clamps on piping prior. Also, make sure nut is facing downward. Place jack under x-pipe but do not tighten clamps.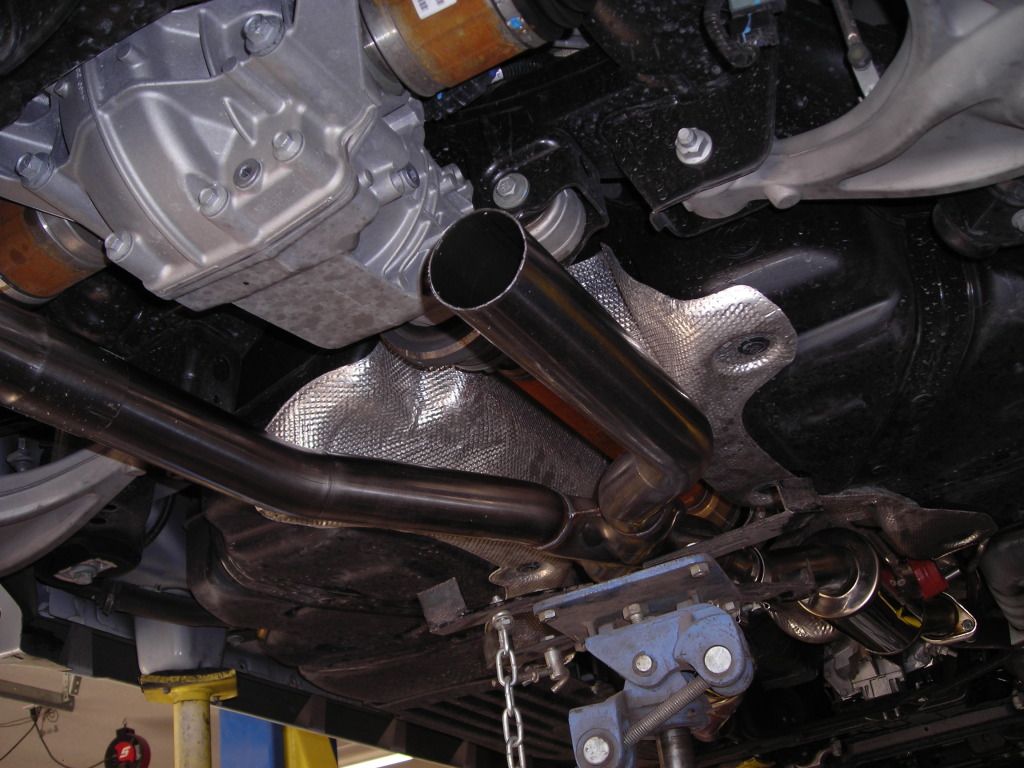 Install left muffler assembly by sliding onto x-pipe first and again make sure clamps are on piping prior. Then attach 2 ea hangers to exhaust. Also, to ease installation of rubber hangers spray WD-40 on rubber to lube. Do not tighten clamps at this time.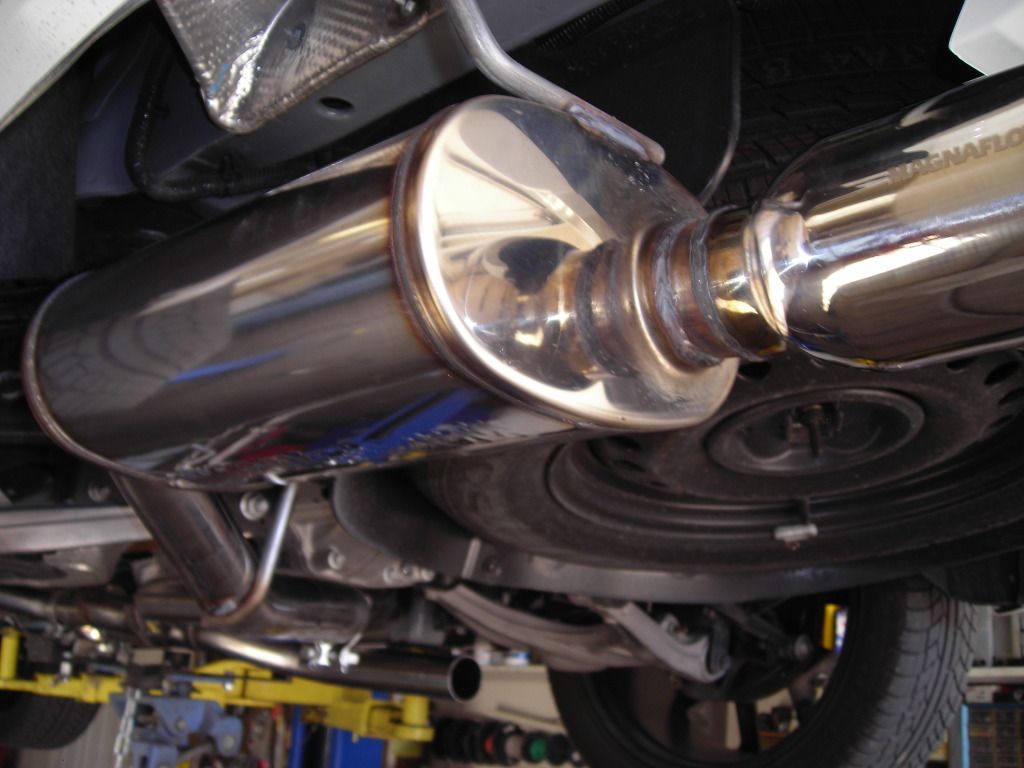 Install right muffler same as directed for left.
Tighten bolts and clamps. start from front to back. First will be 4 bolts forward of resonator (2 ea). Next will be 2 resonator to X-pipe clamps (1 ea).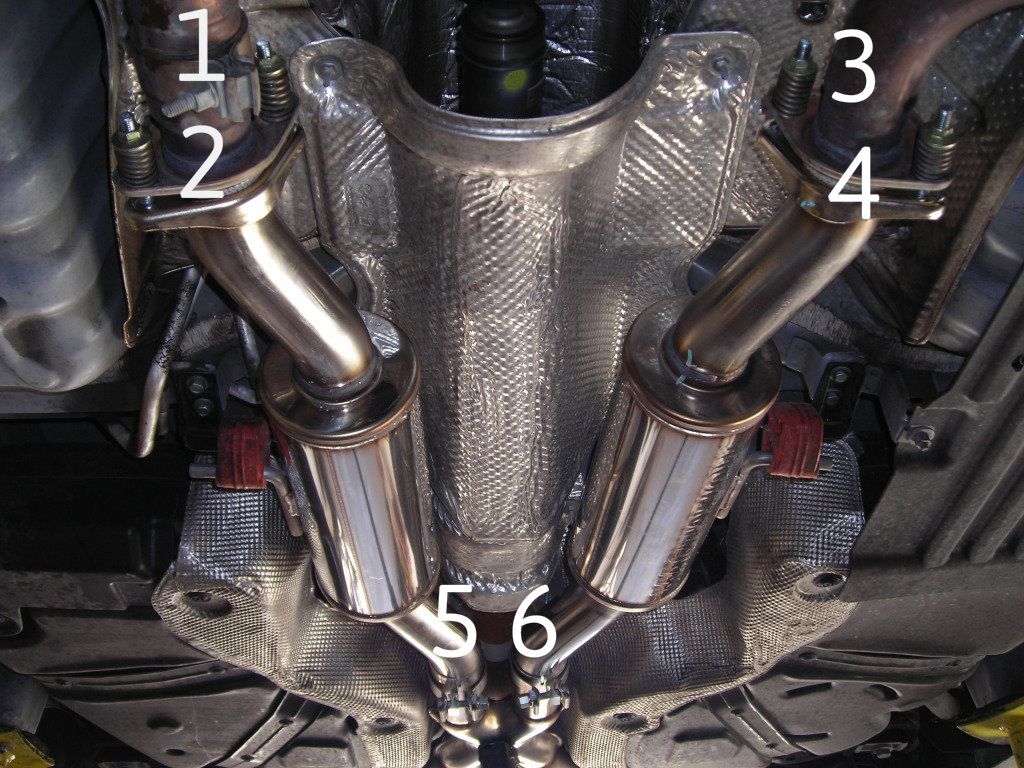 Then 2 X-pipe to muffler clamps (1 ea). For this step make sure you position muffler and tip to desired spot then tighten.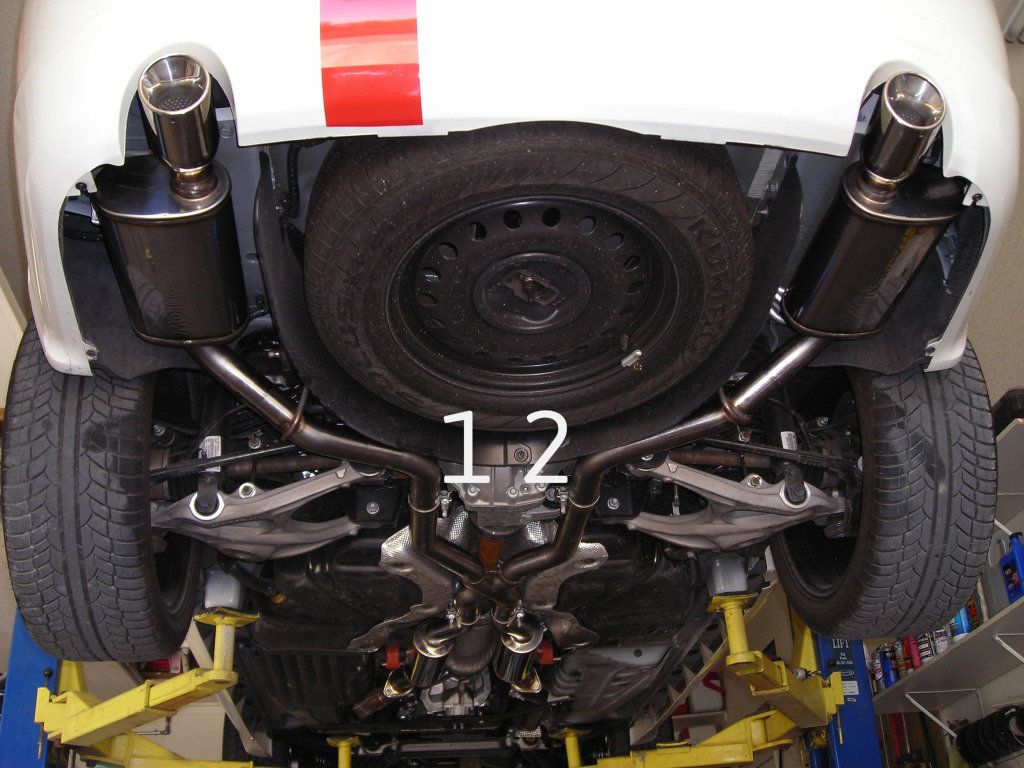 Start vehicle and make sure no exhaust leaks are present and enjoy your new Magnaflow Exhaust!