Hybridz:
Congratulations. Mainstream Productions, producers of the Import Showoff Shows, contacted me to congratulate us on being the
title holder for the Best Overall Team "Quality" in 2006 @ the Import Showoff Competitions
. Not only did we win the title, but
Import Showoff will be launching a DVD in 2007
documenting and show casing this to the import community. The video footage has already been shot by Ken Myioshi's video production company and here are some behind the scene photos.
We continue to make history and I personally thank each of everyone of the members in Hybrid for keeping us #1 @ the Import Showoff Shows in 2006.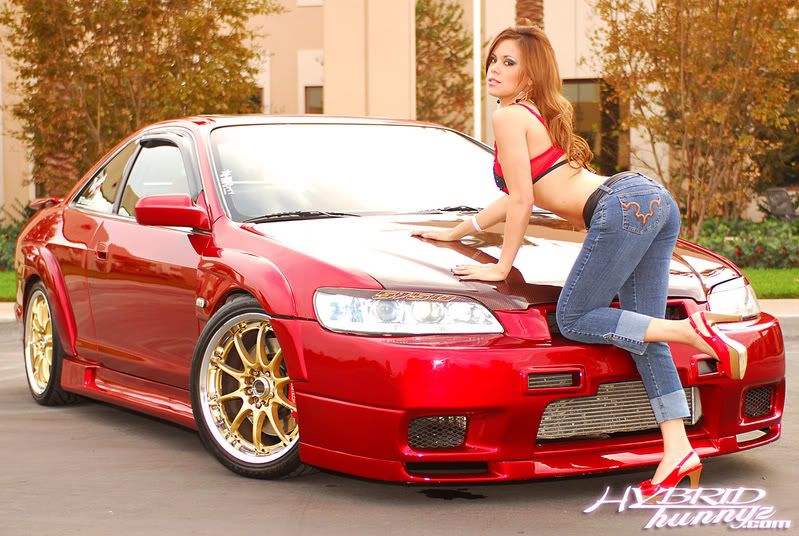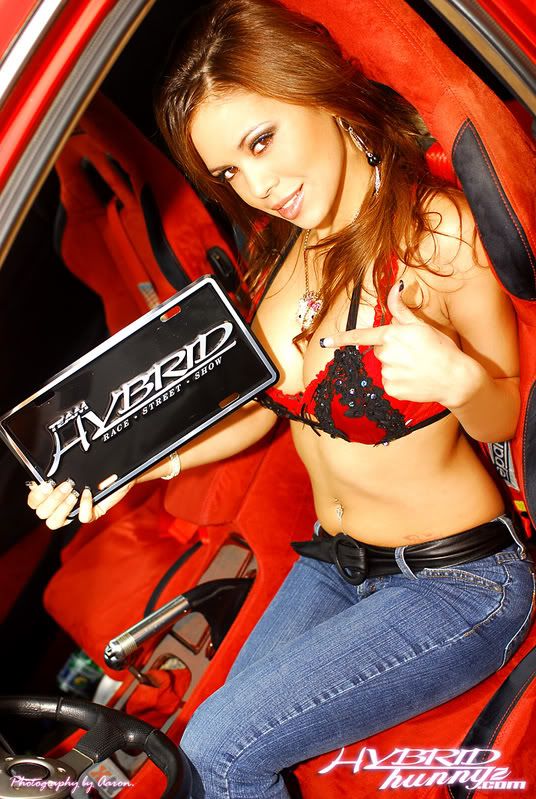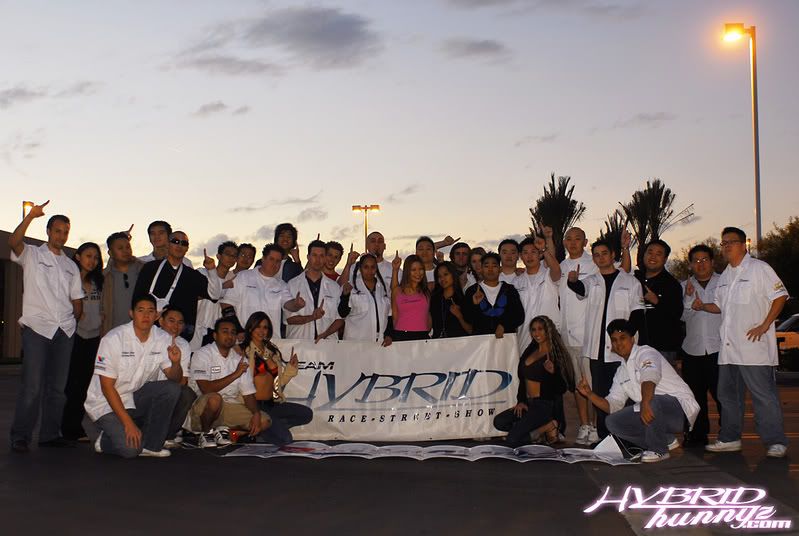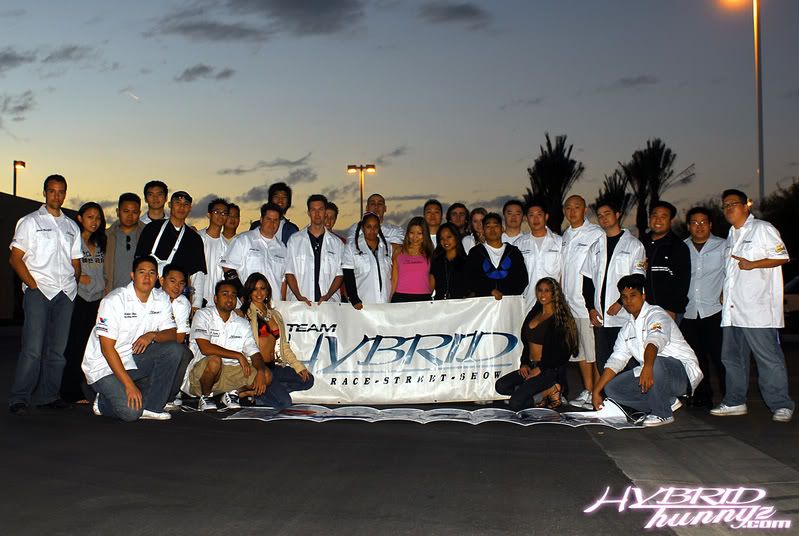 We continue to do it all and not only being the most well-rounded import team out there, but setting the standard of quality and innovation.
Hybrid luv,
James Lin