Hybridz:
Congratulations to
David Huang's IS300 and IS350 on being in the article of Super Street July 2007 issue, pg 118-119, covering Night Shift, Pomona Fairplex.
Super Street wrote,
"We're not sure but we think Hybrid's IS300 and IS350 may be just a little better than Jonny'z dirty Lexus."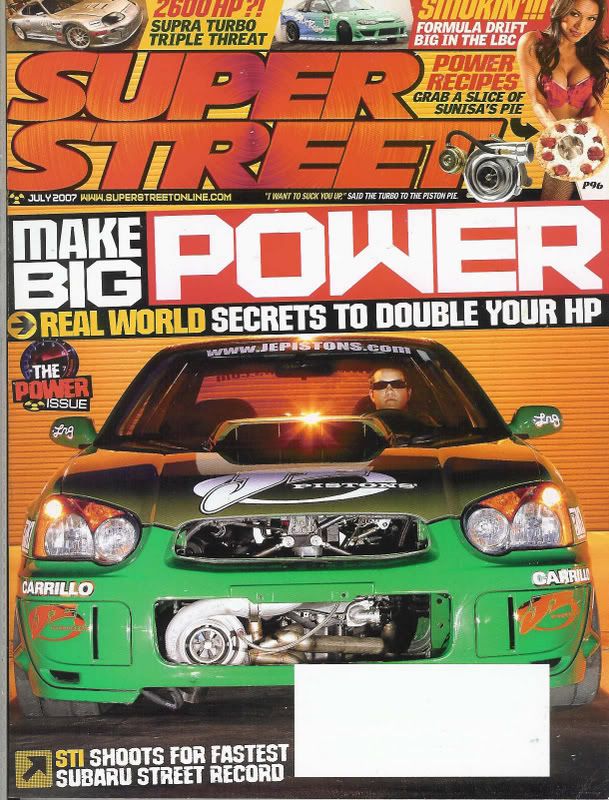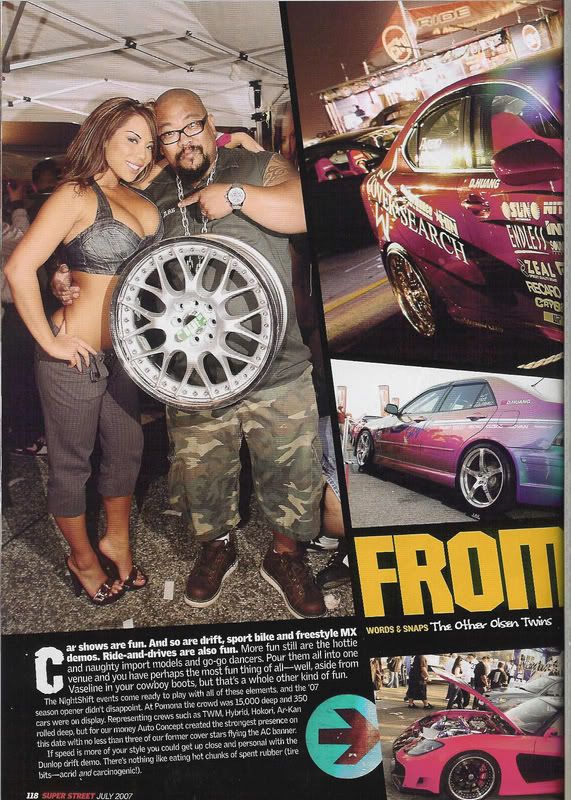 Hybridz, we continue to be seen everywhere. For the July 2007 issue of most of the major import magazines, Team Hybrid is either featured, photographed or spoken about. Thank you for building such timeless pieces of "Hybrid Quality" cars as well as being such dedicated and respectable members.
More to come. Team Hybrid is just getting warmed up.
Hybrid luv,
James Lin