Hybridz:
What an honor.
Carbon8 Mag has selected Team Hybrid's Scion xD, 2007 Scion Tuner Challenge Winner, to be the cover and main feature for its premier issue.
Congratulations to Project Director: James Lin and Project Manager, David Huang. Carbon8 Mag wrote, "Check out the lean, mean, green fighting machine that climbed the ranks and took the belt for this years Scion Challenge."
http://www.carbon8mag.com/read/
To Chant Hybrid @ SEMA 2007 Central Hall :: $Priceless
V-blog #3

Only the best for this car. Professionally shot studio pics for this cover car.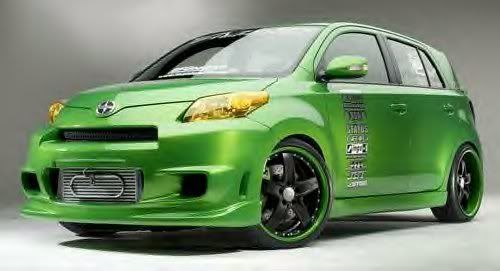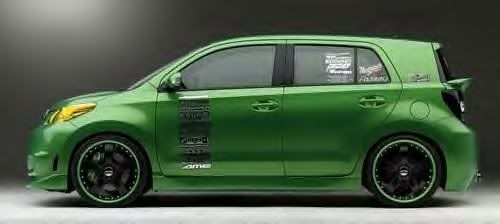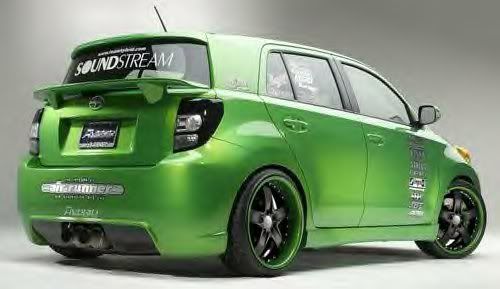 This is only a prelude to what is to come. The encore is coming. You thought winning 1st place @ SEMA back to back and being on the cover for Carbon8 Mag is enough, wait until Feb/March of next year for this car to really make Hybrid History.
Team Hybrid never spits game. We continue to teach lessons since we are the author, the architect of how a Best Overall Team should perform, be constructed and managed. Our DNA is seen in so many teams out there in the past and present. Our team will continue to perform as if we are playing chess, not checkers.
Hybrid luv,
James Lin