Hybridz:
In
Performance Auto & Sound February/March 2010 issue, pg 024, there is an article about SEMA Show 2010. Congratulations to LV Chapter's Rodney Manandik's Subaru
for being show in picture #5 which says, "Endura-Tech earned some prime real estate with this soon to be featured Subaru STi."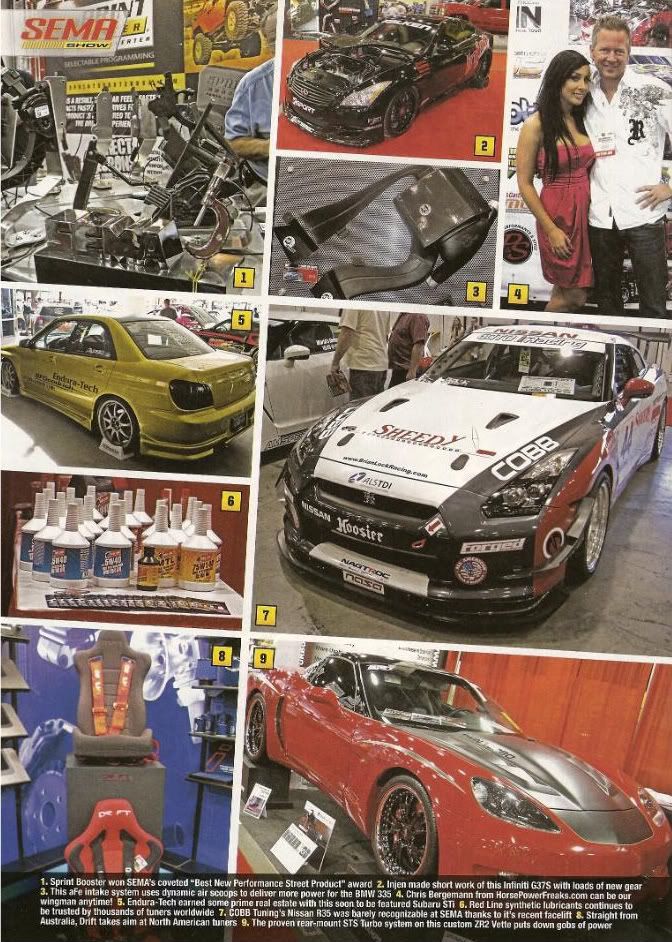 Next wave of our magazine greatness is coming very soon in the 2nd qtr. Mark my words once again!
Hybrid luv,
James Lin